Wolfgang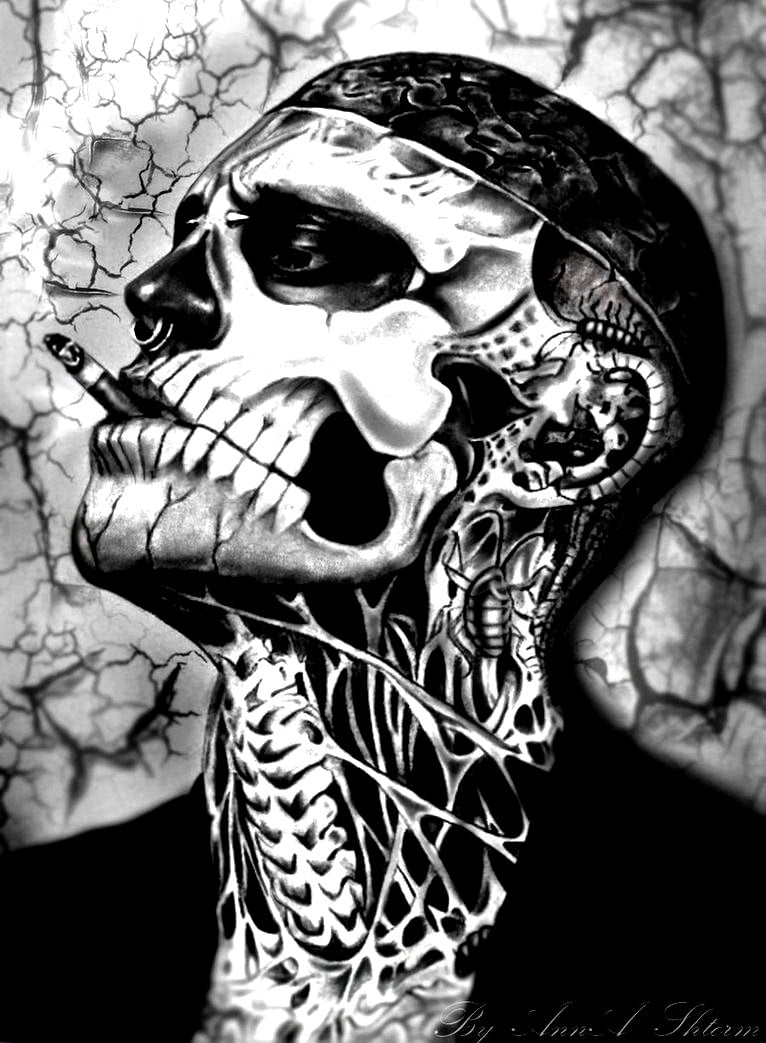 Mission name:
Assasain in the Mist
Mission rank:
A
Objective:
Escort the Elder to the Land of Waves
Location:
Kirigakure
Reward:
500 ryo
Mission description:
You are given the job of escorting a Elder of the Land of the Waves to his home of the Land of the waves, due to him being needed to pass a anti crime law set.
Mission details:
This mission will be given as a B rank due to the importance of the elder and the fact that there may be bandits, though this mission is actually A rank equivalent, While bringing the Elder from Kirigakure, somewhere along the way you will encounter two bandits in dirty cloth and head wraps, they will accost you, but once they get cloes enough they will try and kill you and the elder, they are actually Sakura and Dasi Chi, they are B ranked assassins who bear the headband of the blood village. They each wield two katars each (B rank) that are single bladed and dipped in a Neurotoxin that will cause unconsciousness and extreme pain, they can each use up to B rank Suiton library jutsu and Jutsus based on their weapon, they also have chest plates under their clothes (B rank)
After the Kuinoichi are dealt with the people doing this mission can continue along, it doesnt matter what they do with the ninjas, because they are not really apart of the mission.
After they acquire a way to cross the water between the land of Waves and the land of Mist, they will be met by four ninjas dressed in normal ninja clothes from the land of the mist, they will have headbands that have no symbols but is carved across the headband showing that the are rouge ninjas, they are the Quadruplet brothers,  Chino, Satsugi, Buki, and Korosu Chi, they are all B rank ninja and will kill you for the elder.
They will talk but in the end will not listen to reason, they all wield Tantos(B rank) and have Solid Steel Arm guards (B rank armor) and Shin Guards (C rank) they also use any B rank Suiton libary jutsu and jutsu that use their tantos, they also fight perfectly together in combat and their swordplay is done together and entwined.
Sakura:
Dasi:

https://2img.net/h/i232.photobucket.com/albums/ee5/moonlight1892/anime%20girls/Ninja-4.jpg
This is their general appearance, the armor and weapons are slightly differant.
Quad Ninjas:
Kinoichis Weapons:

http://webzoom.freewebs.com/norstar1/160a2.jpg
Quad Ninja weapons: