1 WEDDING BELLS on Sun Mar 23, 2014 1:38 am
Kenji Chikara
S-rank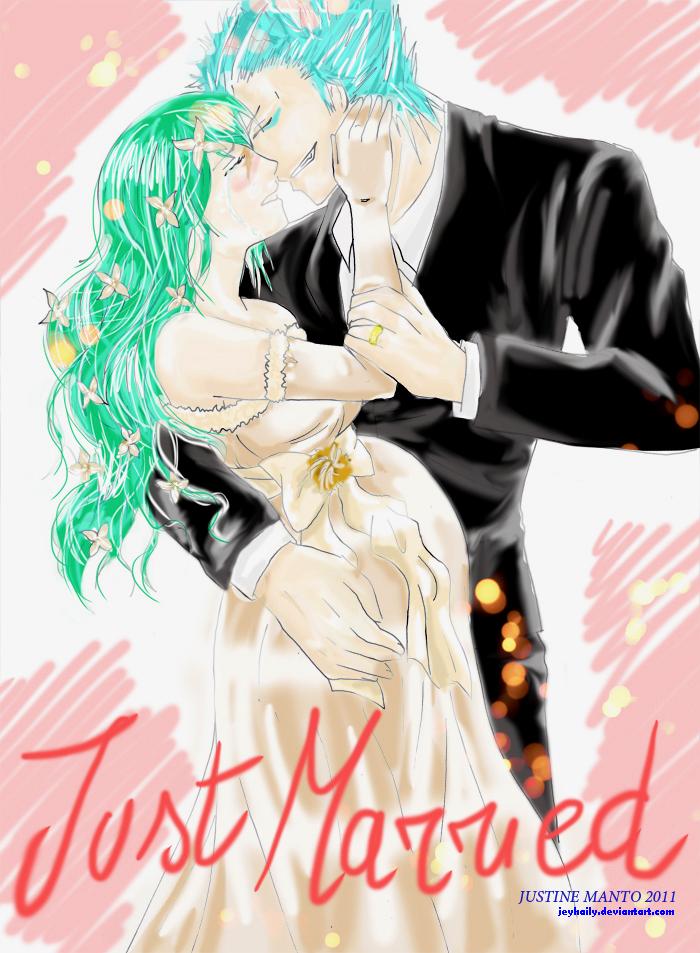 DUNNN DUN DU-DUNNN, DUNNN DUN DU-DUNNN!!!
Alright, as apart of Kenji's plot, he is getting married to the saga equivalent of Katy Perry. I would like some help from my sagamates in developing this plot.
There are two arcs that will be available to any who want to join. The Reception and The Wedding. I want to gauge how many people will enter the thread before I begin it. So if you want to help me out in developing this plot into something fun, post stating your interest in participating in the thread. It is being held in Kumogakure by the way.
THINGS TO EXPECT: WEDDING REHEARSAL



Battle royal for best man and woman

TBD

THINGS TO EXPECT: WEDDING


Katy Perry parody song contest/concert

Introduction of Kasomi/Satara, the saga Arcanine (jk... maybe)

TBD

THINGS TO EXPECT: RECEPTION


Giant Ninja food fight

More Parody

TBD

Finally
: If you have any other suggestions for the thread, feel free to provide your input. But there will not be a Kill Bill reception massacre reenactment.


Last edited by Kenji Chikara on Sun Mar 30, 2014 12:03 am; edited 3 times in total
____
MISSIONS: D-6, C-5, B-4, A-6, S-2, SS-0SKILLS: GENJUTSU(SS), BUKITJUTSU

[KENJUTSU, ONOJUTSU, AND KYUJUTSU]

(S), SENJUTSU(S), KUGUTSU(D)
ELEMENTS: RAITON(S), FUUTON(S)
Ninja Info Card: