Fūten
D-rank
So in general, throughout my time here, I have made a fool of myself. Bickering and arguing far more than I do in reality. Who knows why, or what possesses me to do so. I've tried to stop, I've tried to get characters going, but I've made a reputation for myself that seems inescapable at this point.

In short, I'm leaving this one to the community. I'm pretty sure the voting is anonymous. Tell me if you'd prefer I left here, and if popular opinion is yes, I will.

If not, don't just vote no. I want to know what I need to change. What needs to happen for me to be "alright" with you, each of you as a person.

This is Roy, by the way, in case you didn't know.
____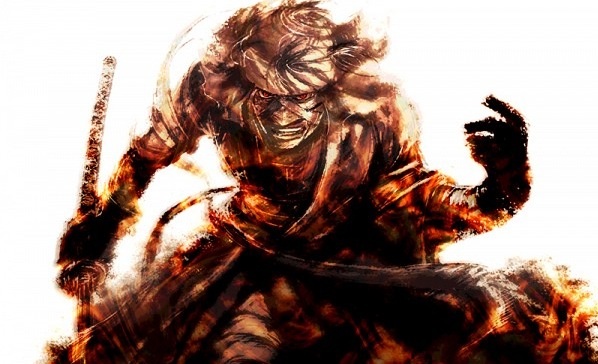 "This world is full of things that don't go as you wish. The longer you live the more you realise reality is just made of pain, suffering, and emptiness… Listen… In this world, whenever there is light, there are also shadows. As long as the concept of winners exist, there must also be losers. The selfish desire of wanting to maintain peace causes wars and hatred is born to protect love."