Fūten
Genin
It had been days, if not almost a week since Fūten had left home following the dog-roundup mission with his squad. People were not his thing and the experience had robbed him of any desire to do anything and he sunk into a fit of depression and alcohol dependency. The hotel he had acquired for living was a mess and bottles of different varieties of alcohol lay scattered around. He had been riding a wave of drinking to escape what he was experiencing this day. The hangover of a lifetime. The gentle knock on his door would thunder like an explosive going off, and as he stumbled up to make his way to the door, he vomited.

A man handed to him a note. An urgent notification that he had been out of contact with his squad for too long and that an issue would arise of he did not immediately follow instructions that were also provided in an envelope, attached. The instructions were simple, but made Fūten sick to his stomach even moreso. A certain new member had been added to his squad, and had apparently also been left behind, while Moto and Takumi had left for Konoha. Fūten was to meet this new squadmate at the gates and together they were to travel to konoha to continue training.

Such an inopportune day to have to meet a new person and travel. Fūten showered and cleansed himself, trying to make sure the smell of alcohol wasn't obvious. As he opened the door and was hit by the rising sun, it caused him to squint, and caused his headache to intensify. It was going to be a long and strenuous journey, even if only for Fūten. He wondered the name of his new team member.
____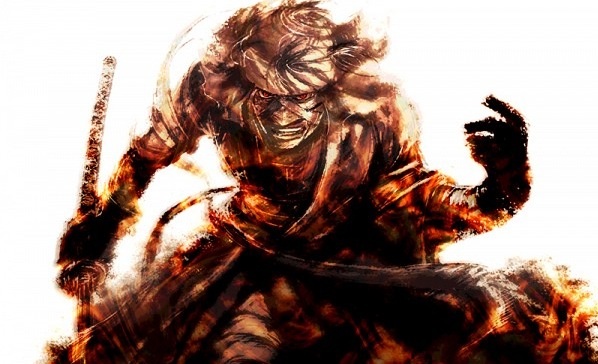 "This world is full of things that don't go as you wish. The longer you live the more you realise reality is just made of pain, suffering, and emptiness… Listen… In this world, whenever there is light, there are also shadows. As long as the concept of winners exist, there must also be losers. The selfish desire of wanting to maintain peace causes wars and hatred is born to protect love."