Owydelu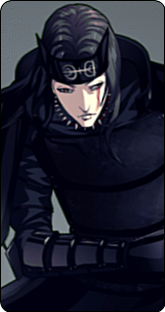 Genin
The main reason I left this site a couple of times is the lack of an interesting plot @.@ So please, anyone just get me in a plot or give me some ideas for a plot. I would even help someone to accomplish his/her goal, anything!


Last edited by Owydelu on Sat Dec 27, 2014 6:07 pm; edited 1 time in total
____
|Battle Theme|


"Being the best isn't all it's made out to be. When you're strong, you become arrogant and withdrawn. Even if what you sought after was your dream."
~Uchiha Itachi~