Wolfgang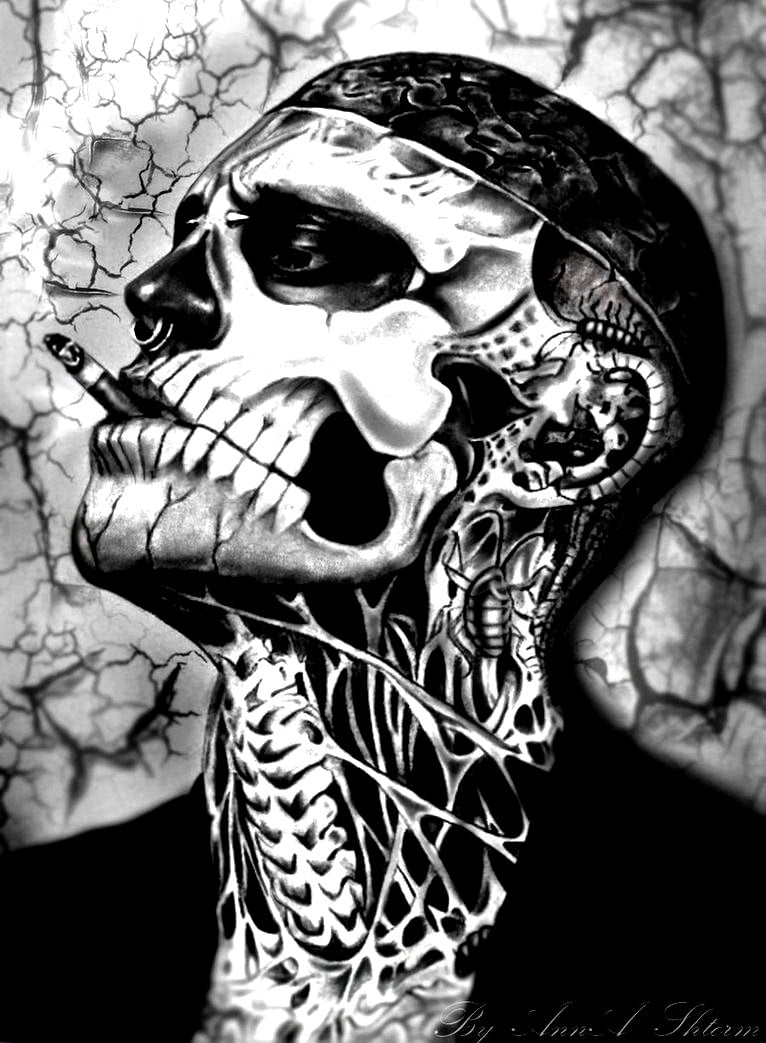 Mission name: Contract 1- Takeshi
Mission rank: A rank
Objective: Hunt and kill Takeshi Sehshin
Location: Kirigakure-Kumogakure
Reward: 500
Mission description: You as an anbu of the village hidden in the mists to hunt a known criminal and murderer, Takeshi Sehshin, a skilled Fuuton release user who speciizles in quiet assassinations with his wind jutsu, there is a 500 ryo bounty in the bingo book for him alive or dead. He traveled to Kumogakure in an attempt to get away, but someone gave the village a tip off.
Mission details: he has fled to a cabin in the mountains just outside the village, a letter has been sent to the raikage telling them an anbu is looking for a Kiri convict in their lands and will be there for no more then a week. How you find the criminal is up to you but he does put up a fight.

Also unknown to you he has hired 4 C rank criminal mercanaries, who all has C-2 Stats and wield C rank Katanas.

Name: Takeshi Sehshin
Age: 32
General Appearance: A 5ft6 man of average weight, his skin is pale and his hair is cut in a buzz cut in a military style, his armor is fashioned to look a little bit akin to the kumogakure armor, as to hide among the people of his new home.
Personality: Cold, calculating, fearless
Motivations: To gain money and go into hiding
Fears: Fear itself
Abilities:
Stats- All of his stats are B-3 and can use A rank Fuuton Ninjutsu.
He wears C rank Full body ninja armor.
Other:


Mission name: Oh god its an Army
Mission rank: A
Objective: To go and scout increased bandit activity in the outlying islands of the mist village. And if there is a leader either kill him, take him or take him alive.
Location: Island around Kirigakure
Reward: 500
Mission description: You are being on a B rank mission, which was deemed dangerous but not A rank level, though as you do the mission it becomes A rank.
As you scout the island you find three groups of Pirates and Bandits, groups of 5-10 C rank Bandits, wielding B rank Swords Daggers Kunai and other Weapons.

Mission details: After a long while of searching you find a large camp, with at least 120 C rank Bandits in, and at least 10 B rank Lieutenants. This amount was much more then the village had thought, thinking that there was only 20.
Since your mission was to take down the ''camp'' you have to find a way to kill them all.
The leader in in the center of the camp in a large tent, he is a nuke-nin with B rank Stats and Katon and Suiton ninjutsu and bukijutsu.
After the mission the village awards you as a A rank mission due to the unseen circumstances.


Last edited by Wolfgang on Thu Feb 04, 2016 2:27 am; edited 1 time in total