Wolfgang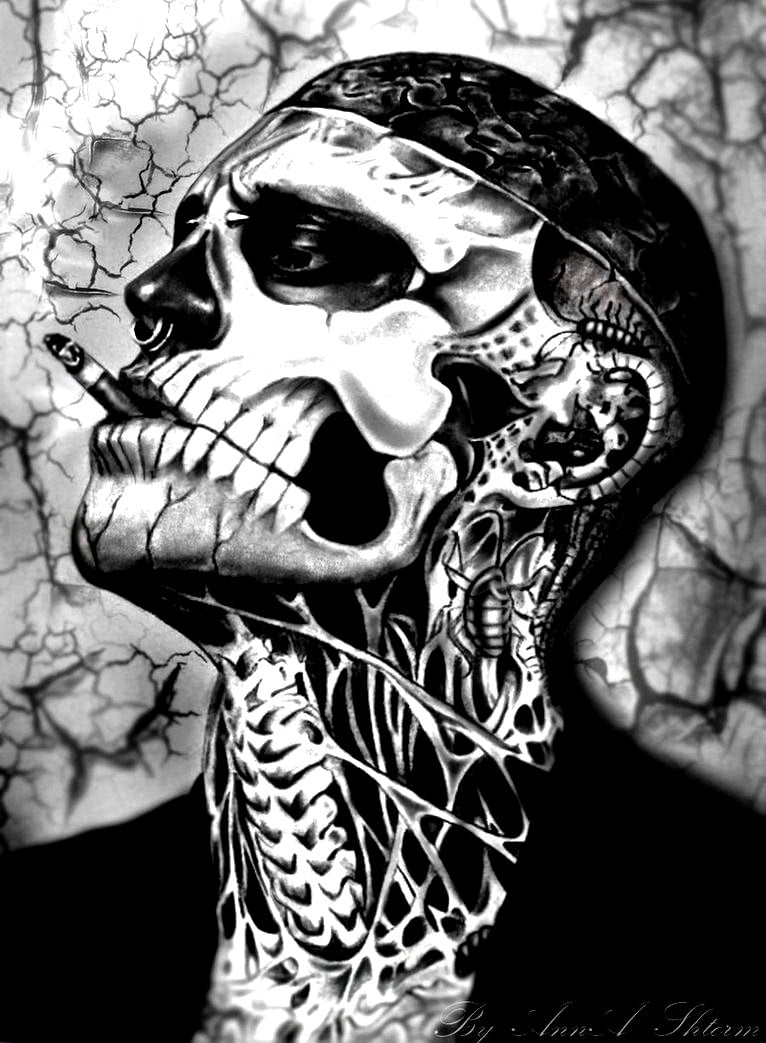 Wolfgang walked through the halls of the old academy, it truly lived up to the expectations that the books had read. There was old bloodstains over the walls and desks from tests of old. His hands ran numbly over the stone walls as he walked slowly not in any sort of rush, in the true honesty of the matter he was waiting, for someone he had neglected to see in a bit.
He remembered writing the raven for Burri, he of course was proud of his ranking up as a chuunin, drinking to him when he got the news, after all they were planning a roaming trip to other villages currently. He had sent the raven a bit ago and he should of got it now, or any time now. Written in well done cursive in black ink
Hello Burritsu, its been a little while i know but i wish to train with you again. Come to the old academy, and hunt me....The exercise is to track me down in there and try and kill me do not hold back and or you will get it. Im wearing a special necklace and to win this ''game'' you must try and get it that or knock me out or kill me if you can. Old academy be there Signed at the end with his signature.
Wolfgang had been here for a few hours, setting up simple traps in some of the doorways and walls, nothing major and just for the sake of training, using all of his senbon on a trap on the doorway leading to the courtyard.
He was hoping burritsu would take the challenge with his regular gusto, this wasnt Wolfgangs first hunt, but it was the first time he was on the recieving end it. Most of the time he was the hunter, it nearly make him tingle at the idea that he may be attacked at any moment, he kept his hand near the hilt of his weapon his trusty Katar, he never named it as everyone had told him to do all the time, he saw it as a weapon and nothing else.
Wolfgang was decked out in his best gear, he was wearing his anbu vest and leg armor, over it he was wearing his reaper cloak, a thick mesh vest and cape. On his face he wore his anbu mask that was in the form of a blue and white slug style face.
Wolfgang smiled to himself as he walked, his apprentice was a great kid and he wanted to test him to his best ability, and the only way to do that was to give him his all.
He lit a smoke and put it in the hole he had put into his mask when he ordered it, due to him needing a way to smoke without removing his mask. He lit a nice cigar up as he walked, tasting the rich savory smoke enter his lungs and fill the air around him.
Now he walked and waited.



Last edited by Wolfgang on Mon Nov 14, 2016 2:29 pm; edited 2 times in total