Shimada
Chuunin
Acquaintances
---
---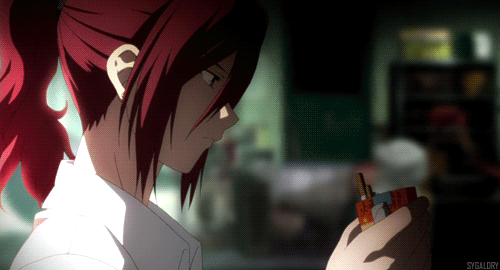 - None
Friends
---
---
-
Nozara Nayoko | A young man Shimada had the pleasure of encountering at a pub one night, they quickly hit off due to a shared family heritage and an overall interest; becoming friends after much difficulty in result of Nayoko's personal trials. Shimada went as far as opting to go with him to confront his demons in the Land of Water, and is presently away on said trip. She enjoys teasing him the most.
Rivals
---
---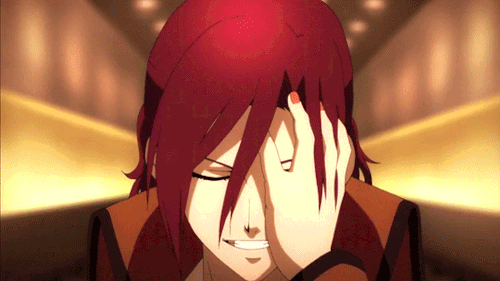 - None
Love Interests
---
---
- None


Last edited by Shimada on Wed Jun 21, 2017 9:44 pm; edited 1 time in total
____
"The world is cruel and bitter, and offers you no guarantee for a future.
If I had my way, I'd just want to sleep forever... but where's the fun in that?"
| D - 1 | C - 2 | B - 0 | A - 0 | S - 0 | SS - 0 |