Nayoko
Jounin
My family is off to the cottage tomorrow to bring in the new year! I'll be gone until Monday but I should be able to check my PMs every one in a while while up there. If you need me, that's the best way to contact me.

Happy New Year everyone!
____
"I've made a deal with the devil in me. Pray you don't see the product of that deal."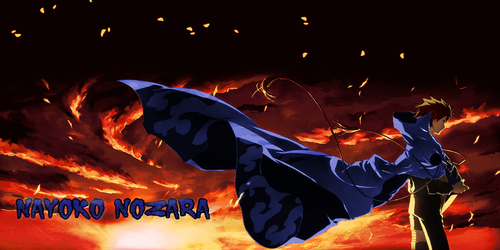 ~Ninjutsu {S} | Taijutsu {S} | Senjutsu {B} | Suiton {S} | Fuuton {A} | Doton {C}~
~D [2] | C [2] | B [7] | A [2] | S [0]~
Passives: Speed: +2, Perception: +1, Reaction Time: +2