Senju Airi
D-rank
The Trees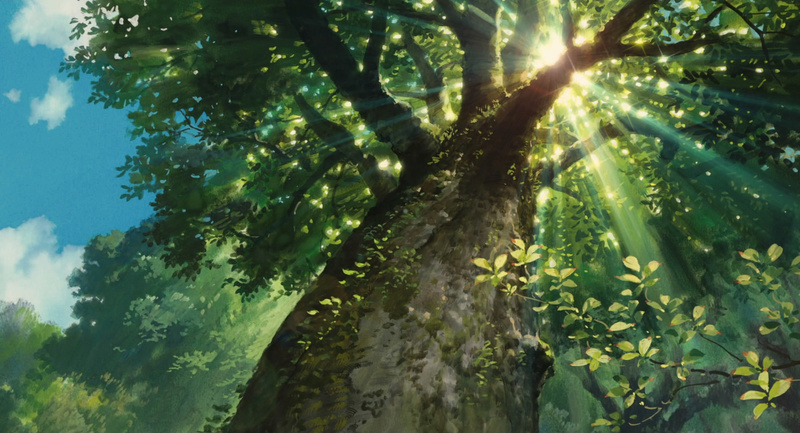 "The body is as the trunk of a tree. Tend to it, keep it healthy and it will hold the earth and the sky together."
---
STR
: C
SPD
: C
END
: C (+1)
PER
: C
REA
: C
Clan Positive - Stamina
This individual has a very high level of endurance, and can maintain intense physical activity for a longer period of time than the average shinobi without tiring. If you have both Stamina and Mighty, you can use Scythes, Spears, War Hammers, Maces and Axes without Taijutsu. You will still need Bukijutsu to use these weapons.
Clan Positive - Strong-Willed
The individual has unmatched bravery. They overcome their fears easily and are very difficult to break. The invididual can overcome their limits with sheer willpower and cannot be easily interrogated. Individuals with Strong-Willed cannot take Cowardice.
.


Last edited by Senju Airi on Sun Feb 04, 2018 1:59 pm; edited 10 times in total
____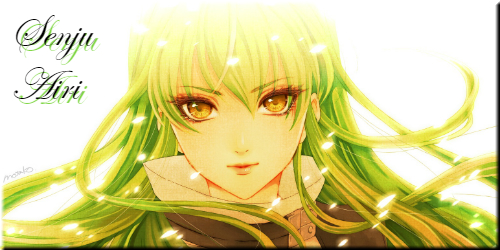 The Trees
The Branches
The Leaves
The Blossoms
The Nutritions
---
Passive - Distinctive Scent:


Description:
Passive [Permanent cost of -10 max chakra].
Airi has a distinctive scent about her that is quickly recognised and easily lingers around. All scent-based (non-tracking/detection) jutsu against her suffer a -1 rank in effectiveness, while all scent-based tracking/detection is done with a +1 rank in effectiveness.