Senju Airi
D-rank
Mission name: Mailman
Mission rank: D
Objective: Deliver some letters.
Location: Konoha
Reward: 70 ryo
Mission description: There are three letters that need delivered to three different people across the village; Lee, Yen, and Kei. The letters are in sealed envelopes with the name and address on each one easily readable on the front.
Mission details: Deliver the letters in any order you wish. If you open the letters you will fail the mission; and they will know they've been opened.
____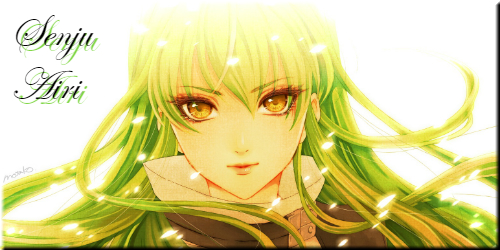 The Trees
The Branches
The Leaves
The Blossoms
The Nutritions
---
Passive - Distinctive Scent:


Description:
Passive [Permanent cost of -10 max chakra].
Airi has a distinctive scent about her that is quickly recognised and easily lingers around. All scent-based (non-tracking/detection) jutsu against her suffer a -1 rank in effectiveness, while all scent-based tracking/detection is done with a +1 rank in effectiveness.