Kizashi
Chuunin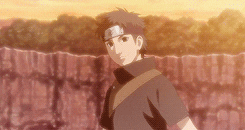 Uchiha, Kuno
, the young Uchiha on a quest of vengeance.
Myugan, Ryu
, Coyote of the slums looking to take control.
Kimura, Takao
, a combatant met through an exhibition match. Fierce warrior with a heart of fire.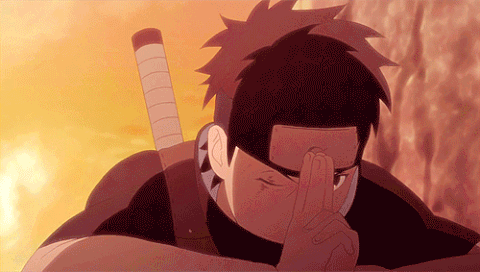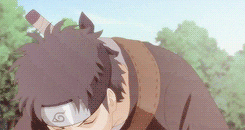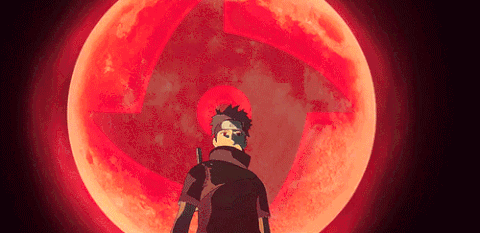 Zu,
a young medic seeking redemption for his past.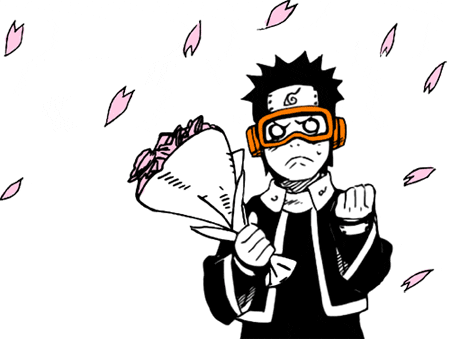 The Genin's Beginning
A Chance Meeting
Awaken the Sharingan!
A Date To Remember
A Ray Of Sunshine!
Daze of the Chuunin!
A Promise to an Ancestor
His Best Friend's Birthday
Sharingan Second Stage
Fresh To The Ranks, ANBU-Made Man!
Confronting a Friend
My Old Rival, My New Leader?
The Day He Stole Sharingan!
The Loss of His Eye, And His Pride!
A Traitor? Or Just Anti-Social?
Tying Up Loose Ends.
A New Squad
Return of What Was Lost
Daraku's Return, A Plan for the Future
Jonin Arc
Treachery and Treason: A Hero's Story
Destruction Reigns: Sunagakure Falls!


Last edited by Syekren Uchiha on Thu Apr 12, 2018 1:56 pm; edited 26 times in total
____
Ninjutsu: S | Fuuinjutsu: C | Katon: S | Raiton: C