Senju Airi
Chuunin
The Nutritions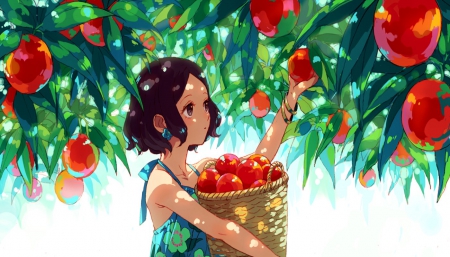 "Plants draw nourishment from the soil, and we draw nourishment from them.
Therefore we should take care of the soil that supports us both."
---
The Minerals which fuelled growth
:
❀ Nanashi, Sensei of Medical Ninjutsu
❀ Nayoko, Muse of the Dryad's Shinobi Road
The Sunrays that brightened the day
:
❀ Shippo, Konoha-nin
❀ Hanbei, the Mystical Healer
❀ Anon Brier, Suna-nin
❀
Jamie, the Lone Cub
Miku, the Lost Feline
The Labour which bore fruits
:
❀ None
The Rot that spoiled everything
:
❀ None
.


Last edited by Senju Airi on Sun Mar 18, 2018 11:04 am; edited 8 times in total