Nayoko
Jounin
You may start to see this trend throughout the summer, but I'm away once again this weekend. I'll try to finish up any outstanding replies by tomorrow night, but otherwise I'll be gone until Sunday night again.

I hope you all have a great weekend!
____
"The word may crumble, but the Leaf will stand tall."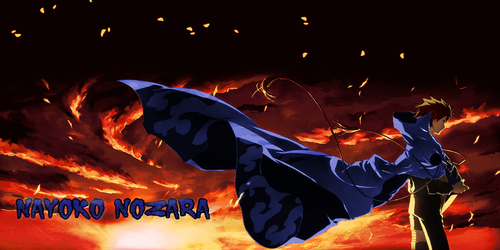 ~Ninjutsu {S} | Taijutsu {S} | Senjutsu {B} | Suiton {S} | Fuuton {A} | Doton {C}~
Passives: Speed: +2, Perception: +1, Reaction Time: +2