1 Kazako Clan on Wed Dec 26, 2012 3:33 am
Alessi
Chuunin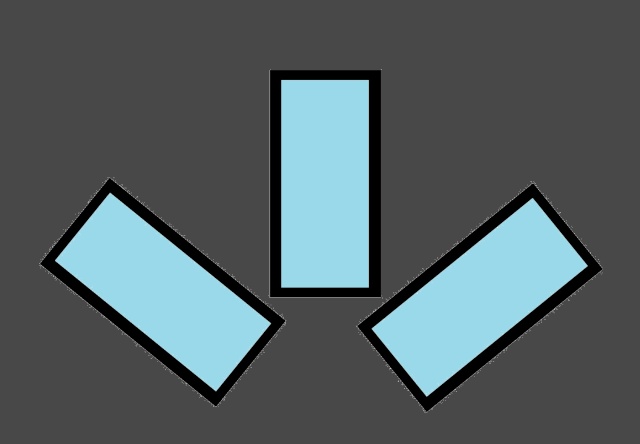 Clan:
Kazako Clan
Kekkei Genkai:
/
Elements:
Wind
Specialization:
Medical Ninjutsu + Taijutsu
Location:
Iwa
Clan History:
The clan is normally know for having moderate Taijutsu abilities. But when Medical Ninjutsu started to be introduced into the clan, things changed. They all began to develop a fair talent for both Taijutsu and Medical Ninjutsu. The clan was originally started by a woman who had a large family. She was a master of Taijutsu and knew many techniques. When she married, she had three sons who all spread the family tree out even further. Each of them carried down the teachings of their mother. Because of the three brothers, a rather large family tree began to develop. Instead of a single leader, the brothers decided on making the judgement of the clan fall on a small group of three. These three would be any gender and would need to be a direct descendant from the family.
Kekkei Genkai Description:
The members of this clan are surprisingly able to master high-level techniques when it comes to Medical Ninjutsu and Taijutsu. They can use medical and taijutsu of 1 rank higher than normal.
Drawacks:
Due to their ability to master higher level jutsus, they have to write 10% more words for training those jutsu and their specializations.
Members:
Alessi Kazako,
Kekkei Genkai Jutsu:
/


Last edited by Alessi Kazako on Wed Dec 26, 2012 10:13 pm; edited 10 times in total