Rippa
D-rank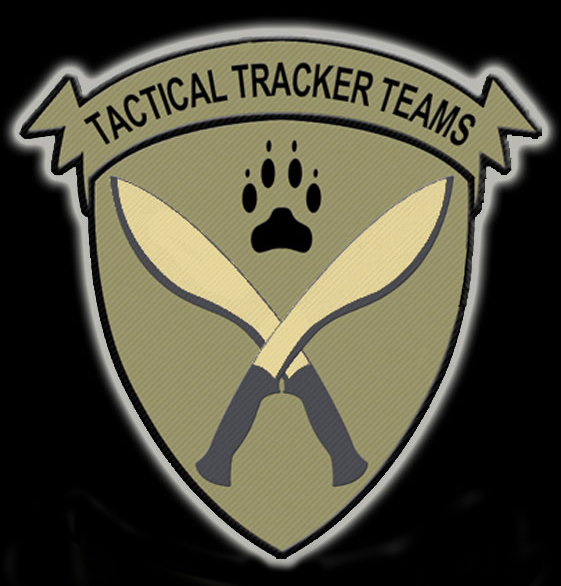 Tactical Tracker Division
The Tactical Trackers Division was founded when Konoha recognized its high potential for tracking individuals and lost items. Its clans like the Inuzuka and Aburame a shining beacon in this regard. As such this division holds a claim that they will track down anything they are given the scent to. There is no where to hide, no where to run and nothing that can stop them from finding their target. Individuals in this division are true hunters and often are assigned to assist ANBU teams in hunting down a target for their superb skills. Even being lent to other countries to locate hidden factions and enemies.
Free Items for Joining:

Name: Konohagakure Tactical tracker division Coat.
Type of Armor: Coat/cloak.
Rank: C-rank.
Elemental Alignment: None.
Quantity: One.
Protection: This C-rank clothing is capable of protecting the user from some physical harm, reducing the ranks of damage taken from C-rank and lower basic strikes by one rank. The garment provides no defense against jutsu, because this uniform is mostly used for ceremonial or official purposes.
Ability/Function: To signify that the wearer is a member of the Konohagakure Tactical Trackers Division.
Appearance: A long coat/cloak, can be ordered in any color. On the back, it displays the Konohagakure Tactical Tracker Division symbol found in the Konoha Divisions thread.
History: Each coat is tailored specifically for each person as soon as they are accepted into the division.

- A long range radio
-A short range headset
- One B rank weapon

Requirements to join -


Must be Special Jounin (B-Rank) or higher.

Must be a Konohagakure Shinobi or have permission to act in Konoha's ranks.

Must have a sensory jutsu of at least B rank quality already trained.

1,500 Ryo.

Application Template
Spoiler:

Name:

(The name of the character applying to join)

Division:

(What special division are you applying to join?)

Rank:

(Your character's rank)

Jutsu list:

(Provide a link to your jutsu list)

Locker:

(Provide a link to your locker)

Reason:

(In 50 words or less, tell me why you want to join this division)

Code:

[b]Name:[/b] (The name of the character applying to join)
[b]Division:[/b] (What special division are you applying to join?)
[b]Rank:[/b] (Your character's rank)
[b]Jutsu list:[/b] (Provide a link to your jutsu list)
[b]Locker:[/b] (Provide a link to your locker)
[b]Reason:[/b] (In 50 words or less, tell me why you want to join this division)
Squad 1 - (name)
Squad 2 - (name)
Squad 3 - (name)
Squad 4 - (name)
____