Kejido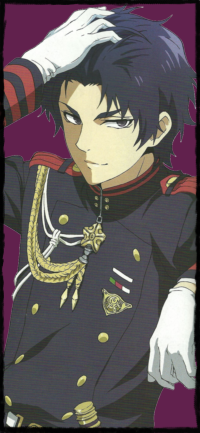 D-rank
Mission name: Eliminate or capture the saboteurs
Mission rank: B
Objective: Stop the sabotage
Location: Iwagakure
Reward: Heishi clan rank up
Mission Description: The base that was scouted before has appeared to make its first move. Their aim appears to be to sabotage one of the gates leading into the village. Likely to gain entry for their spies. Capture or eliminate them
Mission Details: There will be five bandits moving under the cover of night to the eastern gate. Two D rank bandits with simple D rank katana and D - 0 stats, two C rank bandits with explosive tags and Suiton library jutsu up to and including C rank jutsu with C-0 Stats and one B rank shinobi with B-0 stats with all raiton library jutsu B rank and under. They will fight until rendered unable to do so. Aiming to get passed any opposition to get to the gate even at the loss of their allies.