Yoshihiro
B-rank
Mission name: House Building
Mission rank: D
Objective: Help with building a house
Location: Konoha
Reward: 150 ryo
Mission Description: Some houses were destroyed for various reasons as a result of shinobi influence, you are to help rebuild or build anew a house for the victims
Mission Details: You are required to help with the building of a brand new house, or the rebuilding of the house. You may repeat this mission as the construction may not be fully completed in a single day.
Yoshihiro tilted his head sideways a tad,
'that didn't seem so bad'
, he thought to himself as he stood in front of the address he had been given by one of the Jonin above him. The modest looking house was a quaint little thing, built by brick and mortar with the traditional sloping roof that was common throughout Konoha. It was the morning hours still, plenty of sunlight for hard work to be done- he could already feel his muscles aching. Rebuilding a damaged home didn't seem like the kind of work that a Genin should be doing, but it was preferable to not having any mission handed to him at all. He would just try and make it through the day, do a good job for whoever put in the request for the extra pair of hands.
Still, wasn't he meant to meet someone else here? The request paper had specifially asked for two Genin to double the speed of the task, but the teen couldn't see anything in either direction of the street. His cheeks puffed out a tad in a huff as he thought this whole whole affair through. Why did he need to have a partner? A partner didn't get him through the Ninja Academy, that was hard work and self-reliance! He would admit, he was a tad steamed about the whole idea, the only real saving grace was that it would make this task go by all the quicker.
Acutely irked eyebrows slanted down at nobody in particular, save for that invisible quarry that he felt was watching him in times like this. He adjusted the headband around his waist, using it as a belt, before folding his arms as he stood there in front of the house he had been assigned to. He could vaguely heard the sounds of tired and weary fingers slowly sliding the wooden door to the home open, a crackling and aged voice breaking the stillness of the scene which he had been wallowing in. "Why now, are you one of the young'ins who've come to help me?" the femaled voice asked, prompting the boy to turn around and look at the civilian who had submitted this request in the first place.
The firs thing his eyes were drawn to was the weathered oak cane that the old woman used to help her stay upright as she stood in the doorway. Tanned skin was coupled with grayed out hair, the wrinkled and sun marks on her skin signifying her seniority and many years. There was an inquisitive green gleam to her eyes as she looked at the boy, standing there somewhat expectantly, "I'm sure your little friend will here soon, young sparrow. No need to let your feather's be ruffled" she said with a surprising amount of spring to her voice as it melted into a somewhat soothing chuckle.
Yoshihiro nodded once, turning around again to keep an eye out for whomever else it was who had been assigned to this mission with him.
514/514
____
Futon: A, Raiton: A ///// Ninjutsu: A, Genjutsu: A, Senjutsu: A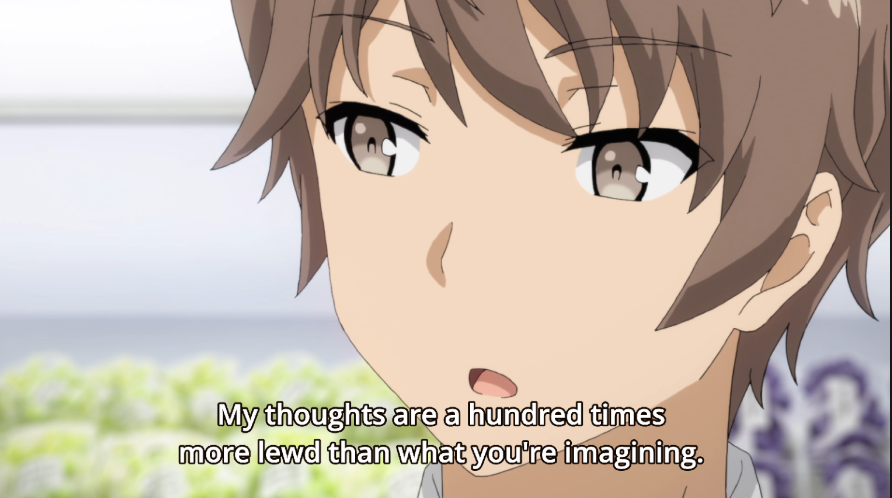 Yoshihiro Joe
~
Jutsu Reg
~
Jutsu List
~
Training Stats
~
Items
~
Plot and Threads