Yoshihiro
B-rank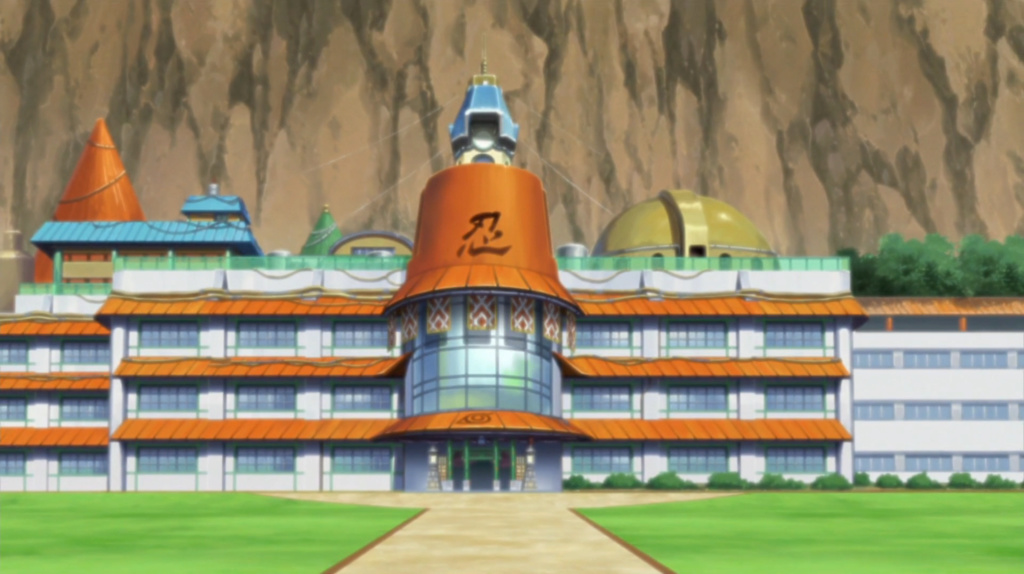 Konoha Ninja Academy, The Past
"Class dismissed!" sensei Ono shouted, her loud and commanding voice booming through the air as the children sitting in front of her all simultaneously stood up to get their things. It had been a long day, they had spent almost three hours studying and trying to understand the intricacies of Fuuinjutsu, something that was practically gibberish for those in attendance. The scold lecturing about needing to 'be a well-rounded contributer to society' by Ono didn't help either, she always was a tough cookie who refused to crumble in even the warmest glass of milk. She stood there as the students gathered their belongings, briskly walking out the door of the classroom to the main hallway so that they could mix, mingle, and eventually head home.
Yoshihiro stood up from his desk in a huff, slinging the large backpack up and over his shoulder. It was heavy, filled to the brim with everything from jutsu scrolls to textbooks to a ham and cheese sandwhich. The wee lad steeled his resolve though, walking to the front of the class with the other students only to hear Ono call out over them, "Don't forget that this Thursday will be your parent-teacher conference! Make sure to tell your parents to come!" she yelped before her gaze fell steadily, eventually lingering on Yoshihiro. The boy knew that he was a bit of a teachers pet, something that his peers were always happy to make fun of him for along with his rather studious nature. Ono gave a small sympathetic smile, a crack in the armor of her role as special Jonin, before turning back to her desk, allowing the boy to be on his way.
His thoughts tumbled about his mind as his adolescent legs carried him in slow and steady steps to the front yard of the academy where other parents were picking their young shinobi-to-be up and walking them home. Yoshihiro's eyes narrowed. What a bunch of wimps. He didn't need anyone besides himself! Least of all some dumb stupid parent people. That little internal venting made him feel a tad better, even as that bitter taste lingered in the back of his throat. Who would come in for him and act as his guardian? He assumed it would be oba-chan, the kindly grandmother who ran the orphanage alongside her husband- but she was old and couldn't do much save for dealing with the younger orphans. He knew that while she supported him wanting to become a shinobi, she wouldn't be able to leave to be there for him. He gripped at the straps of his back pack more tightly, walking a bit faster down the long path along the academy yard.
"Stupid human people, I hate 'em" he said, kicking a small pebble on the ground as he reached the front gates of the campus grounds. He stopped to see the pebble soar through the air and come to a halt a ways away, heh, maybe he was getting stronger with all this training. It felt good to get some of that frustration out, especially since he'd never let himself do so in front of the grown-ups. His mood rising a tad, the boy resumed his steady walk, black hair peacocking up in the back a tad as the tired thoughts of the boy kept him too preoccupied to think much on anything around him.
576/576
____
Futon: A, Raiton: A ///// Ninjutsu: A, Genjutsu: A, Senjutsu: A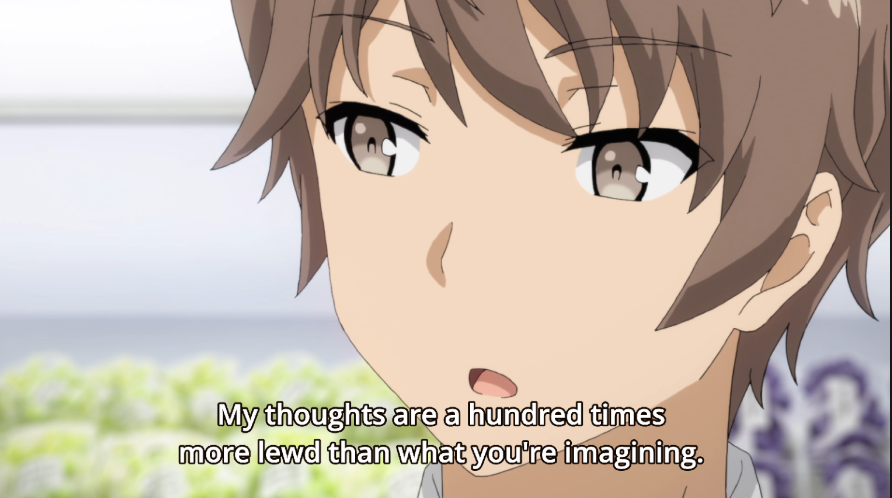 Yoshihiro Joe
~
Jutsu Reg
~
Jutsu List
~
Training Stats
~
Items
~
Plot and Threads