Yoshihiro
B-rank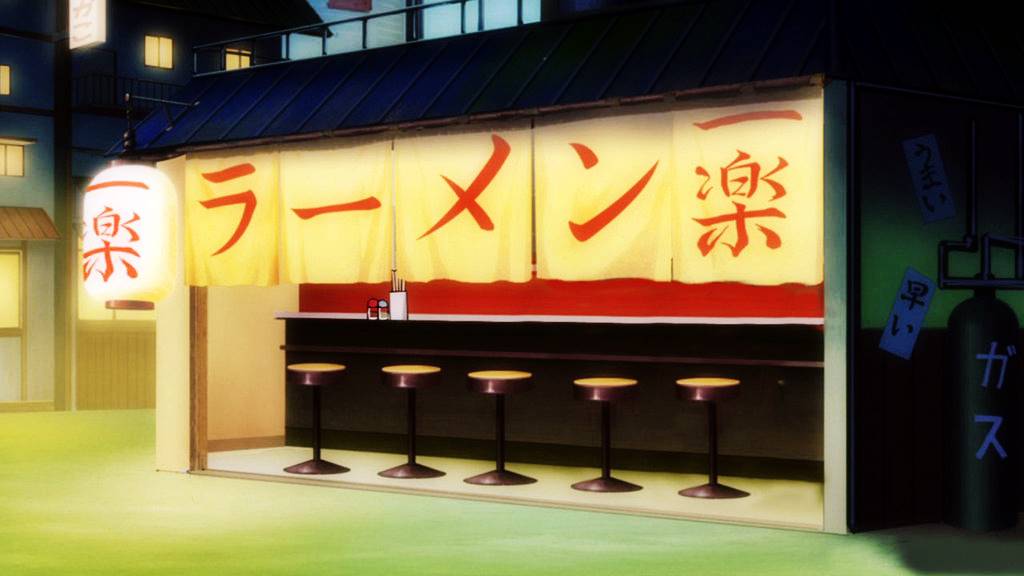 "REV UP THOSE FRYERS AND GET ME TWO DOZEN DUMPLINGS ASAP"
A head of black hair poked in from the outer curtains of Ichiraku Ramen, eyes full of wicked abandon and wanton need for wontons. This was Yoshihiro, of the Joe clan, in fact, the only member of the Joe clan- he had made it up after all. Still, the face of this boy was plain to see for any normal customer sitting at the ramen bar that night, this boy was starving for some ramen and gyoza. The usual owner gave a tired sigh, his fingers twitching already a bit. Making gyoza in itself was a tedious task, two dozen of the stuff though? Lord, why couldn't he get his daughter to do it for him instead of aggrivating his borderline arthritic fingers.
All that the old owner could do though was give a small smile of acknowledgement to the regular customer, "Ah, is that all?" he asked. "WELL NOW THAT YOU MENTION IT I COULD GO FOR SOME MOCHI ICE CREAM TOO" he said loudly in a borderline shout. The owner's eye twitched, kami save him. Still, he was business, and good business at that. He turned around and began working on cooking up the order for the one-man-band Genin.
Yoshihiro looked around the bar, twiddling his hands as he sat up on the stool. He had been training like a wildman all day long. While his ninjutsu had been picking up steam, his physical prowess remained woefully under-par. If he wanted to do well in the Chunin Exams, he had to kick his butt into shape! If he was going to do that though, then, well, he was gonna have to eat a lot. Oh, he was gonna have to eat A LOT even. To put it bluntly, Yoshi wasn't that physically impressive of a specimine. Sure, he had graduated from the academy as a Genin, and sure he had been able to do his missions fine, but if he was to excel, he would have to really amp up his daily physical training. No more pulling all-nighters reading and experimenting with ninjutsu, nor could he let the days go by without accomplishing any personal goals. This was the big leagues, and to really win, he was gonna need a big league diet!
To that end, he had come here, his favorite place for dumplings in all of Konoha, to sate his great hunger. He could feel his blood sugar falling off the face of the earth, if he didn't eat something soon he was pretty sure that every cell in his body was gonna start flipping out. Yoshi's eyes were half open, a weary warmth causing him to slouch forward in his stool, head resting on open palms as his elbows sat on the bar. He was tired, and anxious- never a good combo. It wasn't as if he could help it though, the Chunin Exams were anxious for just about every Genin out there.
They were your shot to make a name for yourself as an upstart with no background at all! For an orphan like Yoshi, one with no clan or lineage to speak of, they were his first, and maybe only, real shot to really step into the wider world. Kami help him he wanted to become a Chunin, if only to not need to take these exams again. He had nothing to lose in life, but everything to gain, a double edged sword if ever there was one... So he sat there, waiting for his dumplings, stuck between anxiety and a hard place.
611/611
____
Futon: A, Raiton: A ///// Ninjutsu: A, Genjutsu: A, Senjutsu: A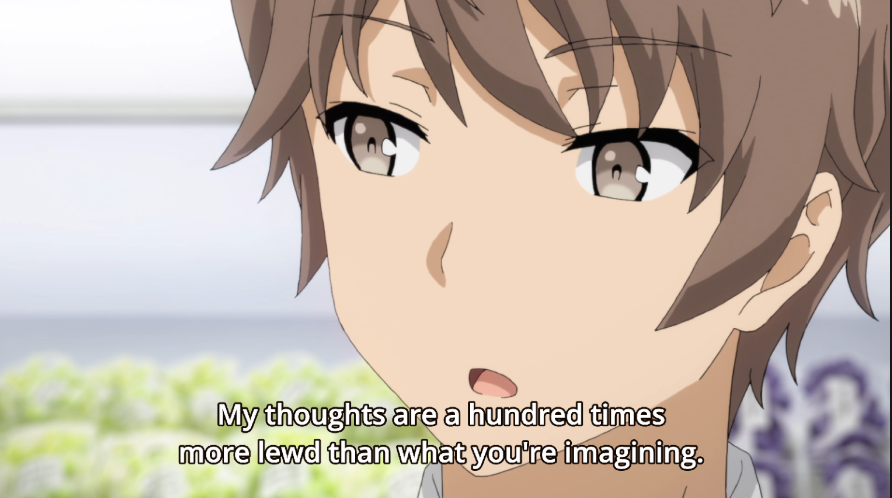 Yoshihiro Joe
~
Jutsu Reg
~
Jutsu List
~
Training Stats
~
Items
~
Plot and Threads