Yoshihiro
Chuunin
Mission name: Protection Mission: Escort the Ninja
Mission rank: C
Objective: Escort a ninja from a small border village home.
Location: Hi no Kuni
Reward: 300
Mission description: You have been hired to protect a famed ninja, a young ninja leader of a small village, as he is returning to his home village. The village mainly wishes to send someone to guard the ninja to better the relations with his village and give him someone to talk too. Keep on your toes, not everything is as peaceful as it seems.
Mission details: Upon reaching the village entrance, you will soon after come under attack from missing-nins. Make sure to protect your charge and get him inside his village gates safely. No one will be there to help you so you have the choice of either getting him inside where he will be safe or kill the enemy ninja to end the threat yourself. Each missing-nin is Genin in power, and carry nothing larger than kunai for weapons. They use basic non-elemental ninjutsu out of the library (2 each). They will scare and run off with a sufficient show of force, there are 3 of them, with D1 stats.
Yoshihiro stood at the front gates of Konoha, hands on his hips as he stood there in his usual attire. It was a nice day out, the trees beyond were littered with yellow and orange leaves, the seasons continuing to morph and change. He looked up and out over the treeline, eyes squinting as he looked for any small motion or twitch that looked out of place. He had heard from the Chuninn who assigned him this mission that they might have some trouble during their journey. Truthfully, Yoshi couldn't really fathom why someone might want to give such a hard time to a minor ninja from a small village near Konoha. Then again, the teen had always lived a rather sheltered life, and he had never had much of a reason to travel beyond the village walls in the first place.
He looked down at the mission pamphlet again, his eyes skimming the words over. They were heading to a minor settlement, the village of Kamakuri. It was known for its impeccable farmers apparently, they supplied a surprising amount of grains and other staples of the average person's diet throughout the Land of Fire. Yoshi had never heard of it, but if their food was as good as their reputation would suggest, then he would certainly have to remember it! The person they were to protect was a Chunin of that village, Jinzo. A local legend of sorts, it seemed that he had emigrated willingly to Konohagakure as a way to further bind his village to the main one.
"Heroic entrance!" a sudden shout called out. Yoshi turned and looked to see a smoke bomb explode to life, obscuring an area roughly a couple meters in diameter. The teen blinked slowly, watching as the wind cleared the smoke, causing the figure to be revealed. "Have no fear, it is I Jinzo, of the Kamakuri!" the teen yelled triumphantly, striking a pose for the audience of one. Yoshi only blinked, he was tired, he was busy as it was getting ready for the Chunin exams. "You the guy?" he asked, not awake enough for this kind of escort mission. Jinzo, looking dismayed at the underwhelming reaction, gave a small nod, plastic smile etched upon his face.
Yoshi gave a small thumbs up, "One more will be here shortly, then we can get underway" the teen stated, earning a new pose from Jinzo as he did a full split (which was actually impressive, to be honest). Yoshi gave a second nod at that, yawning as he began to look around again for his partner. Who was going to help him pass the time with this mission? Hopefully it'd be someone able to scout and keep an eye out for trouble. Yoshi was still working on a couple sensory jutsus, but they were still woefully in the developmental stages, a far cry from the level needed for a C-rank mission such as this. Then again, anyone to help balance out the silliness of this very silly ninja would be greatly appreciated...
513/513


Last edited by Yoshihiro on Sat Oct 27, 2018 3:59 am; edited 1 time in total
____
Futon: A, Raiton: B ///// Ninjutsu: A, Genjutsu: A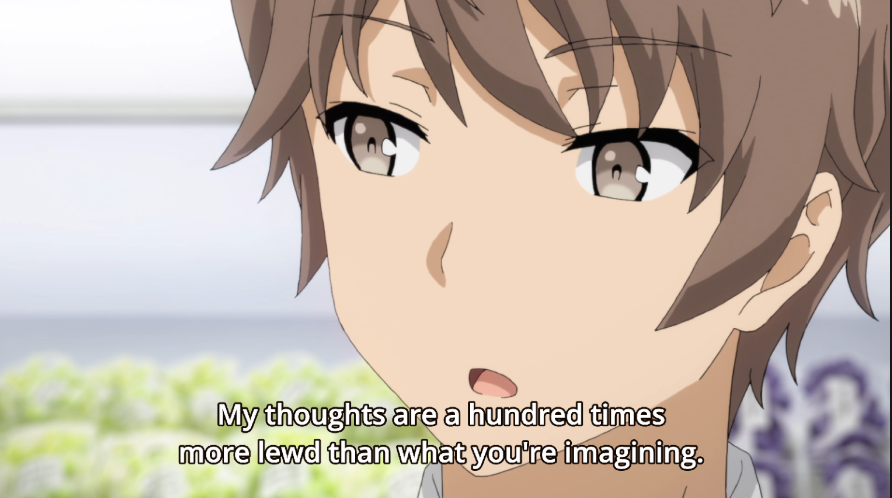 Yoshihiro Joe
~
Jutsu Reg
~
Jutsu List
~
Training Stats
~
Items
~
Plot and Threads