Yoshihiro
B-rank
A mysterious note! wrote:
The teen continued to do his air squats atop the cliff overlooking Konoha. He had been training since the same morning. His workout routine was intense as always. He woke up at 3am, went for a morning jog whilst air boxing at any dogs that crossed his path, ate some ramen around 5am, and then went back to bed. Then, at 7am, he'd get up again, run around the village as fast as he could, jump across some buildings, eat some more ramen, and then go back to bed at 9am. Then, he'd get up and come here to train the whole day, getting to have a fantastic view of Konohagakure on a crystal clear day. He could train with weapons, practice and hone jutsu, and try to grow more used to channeling his chakra through weapons larger than a kunai. Indeed, this little routine was his life, it was his sacred creed, such was his dedication to trying to do his best in the Chunin Exams!
Yoshi stood up after doing a series of squat-based exercises, air pumping through his lungs and his body buzzing with the energy of unbridled youth. He was feeling more and more prepared with each day, he could slowly feel himself getting stronger, and, sure enough, he could feel his loneliness increasing the more he slowly drove himself ragged like this. It was no secret that the Genin was somewhat of a recluse, hiding away in his room until the wee hours of the morning studying scrolls to learn more about the art of ninjutsu. His sleep cycle wasn't exactly the most stable in the world, especially now with his workout regiment being thrown in on top. He was feeling alone, and with nobody who he could talk to or be anxious with now that the exams were right around the corner.
He had thought about his recent activities: meeting with Takao, fighting off a horde of cliche bully gangs, and even building a house. Sure he felt as though he had grown thanks to them all, but nothing could escape him from the fact that, now with the prospect of failing miserably in front of the ninja world, he was very much afraid. This was gonna be his first big shot to be well known to shinobi all over! He needed someone to face the challenges with him. He needed a training partner.
Recalling his recent mission, he could think of nobody else he'd want to work with than his one-time partner, Ting. Thus, he had scribbled together a brilliantly drawn and designed calling card that surely the girl would be so curious by that she would come to the designated location on the cliff. Yoshi needed a partner, and what's more, he needed a friend to help push him like he could push others. He sure as heck didn't know Ting that well, but in the grand scheme of people he knew less of, she was fairly high on his list! Thus, when he hear footsteps approaching, the boy would whirl around, "I wanna be your friend!" he shouted. Perhaps that was a little too direct, he wasn't good at this sort of thing despite what he told himself. "I mean, I, uhh, I wanna be your partner. For training and for missions" he stated, standing somewhat sheepishly as he waited for the blue haired lady to respond.
575/575
____
Futon: A, Raiton: A ///// Ninjutsu: A, Genjutsu: A, Senjutsu: A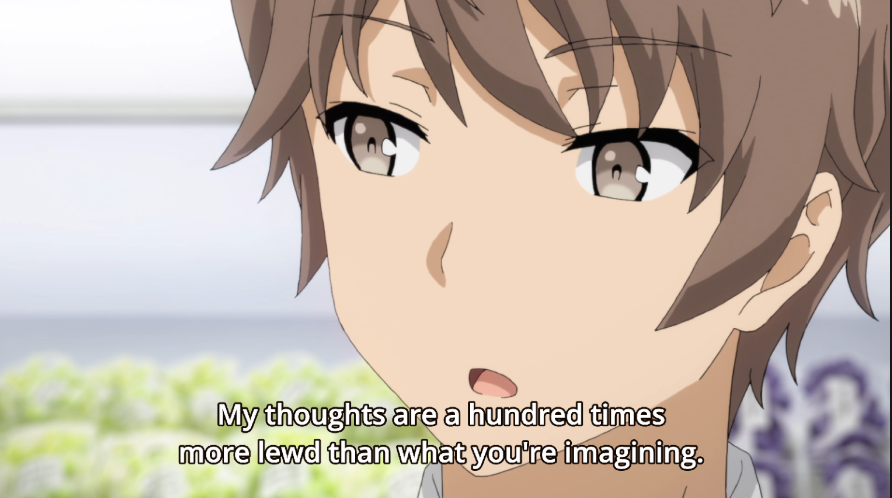 Yoshihiro Joe
~
Jutsu Reg
~
Jutsu List
~
Training Stats
~
Items
~
Plot and Threads