Yoshihiro
Chuunin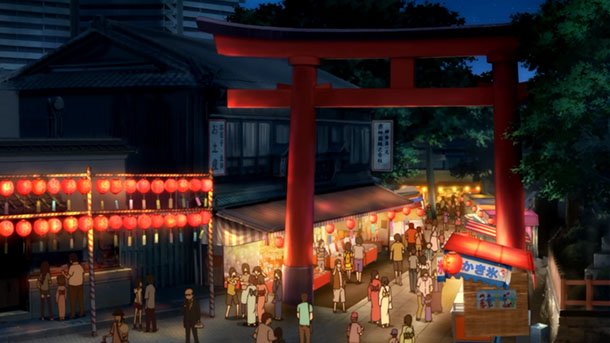 Evening, Downtown Konohagakure
Yoshi sighed as he walked down the streets of Konohagakure, his body in remarkably fine shape in the wake of his first match in the Chuunin Exams. His duel with the Cicada of Sunagakure had been somewhat anti-climactic, their match called by the judges just as it began to get up close and physical between them both. It was a shame, he had been hoping to go at the puppet-human until he had nothing left in the tank, but it seemed as though their fight had lasted far longer than originally it had been meant to be. Whether that meant the odds had been stacked against one of them in the beginning, Yoshi couldn't be certain. Instead, the boy was left reeling in the wake of what had quickly turned out to be a very turbulent first week of matches. His pseudo-younger-brother Sachi had lost, as had Kanro his sometimes-friend-sometimes-stalker, perhaps most of all though, his friend Xiao had been nearly annihilated in his first match at the exams. When Yoshi had heard the news about the Kiri-nin's near death, it had shaken him greatly.
Xiao had been a good friend of his ever since their first meeting when they teamed up to defeat the evil lizard sage known as Komodo, yet in the wake of that Yoshi recalled seeing the spidernin in good spirits. To have heard the news that the boy had been so utterly destroyed by his opponent, it left a fire in his veins that was burning hotter than any fire release jutsu could accomplish. He may often have been a somewhat quiet or reserved teenager, but when he saw the recordings of the match play across Konoha for attendees of the festival to watch, he felt consumed with anger. His teeth grit tightly together, his fists curling up into knuckles. He felt helpless, more helpless than he had been in his entire life, when he watched the barely living body crash onto the dirt only to be taken away by one of the proctors and medical nin. Kami take him, he never wished to feel so helpless ever again! It was thus a melancholy feeling that washed over the black haired Genin as he walked down the streets of Konohagakure, his own match had been one of skill with no clear winner until the judge's decision, but for the sake of his friend, it felt more like a loss than the technical tie it had been.
The teen rounded into a large courtyard where vendors and musicians were filling the brisk night air with life. Yoshi walked somberly over to the mochi stand he had come to visit often, they were from Kumogakure, but the mochi they made was apparently shipped from the Land of Snow, it tasted amazing. He plopped some Ryo down on the counter before silently pointing at the green tea flavor. He put an ice cream covered mochi ball in his mouth, it only made him feel just a little bit better. He'd be finding out who his next opponent was soon, with his next match starting soon after that. Yoshi didn't like this perpetual feeling of anxiety that was all around him, of battle after battle, the mounting pressure of trying to work up the brackets towards the quarter-finals. He had promised Ting to face her in this tournament, and now that Xiao was very likely not going to be able to compete, Yoshi felt compelled to face the one who had nearly killed him.
But for now, he tried to just enjoy his Mochi and not let anything eat away at his nerves.
618/618
____
Futon: A, Raiton: B ///// Ninjutsu: A, Genjutsu: A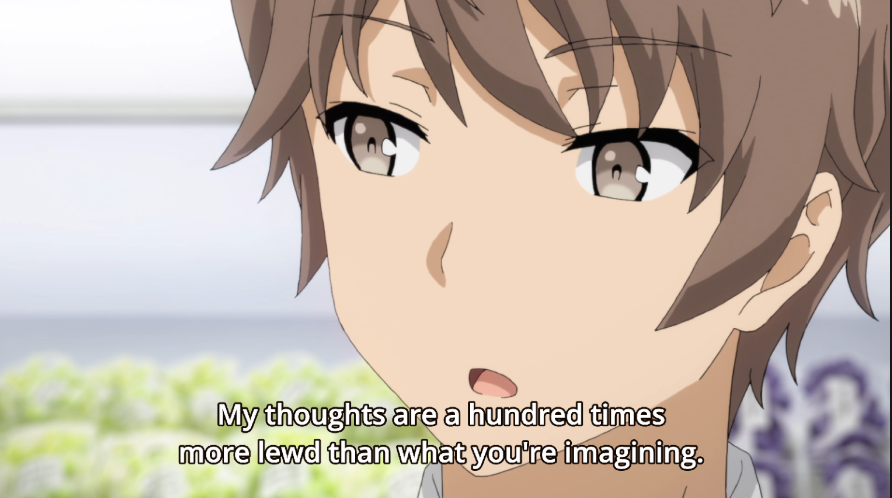 Yoshihiro Joe
~
Jutsu Reg
~
Jutsu List
~
Training Stats
~
Items
~
Plot and Threads