Yoshihiro
Chuunin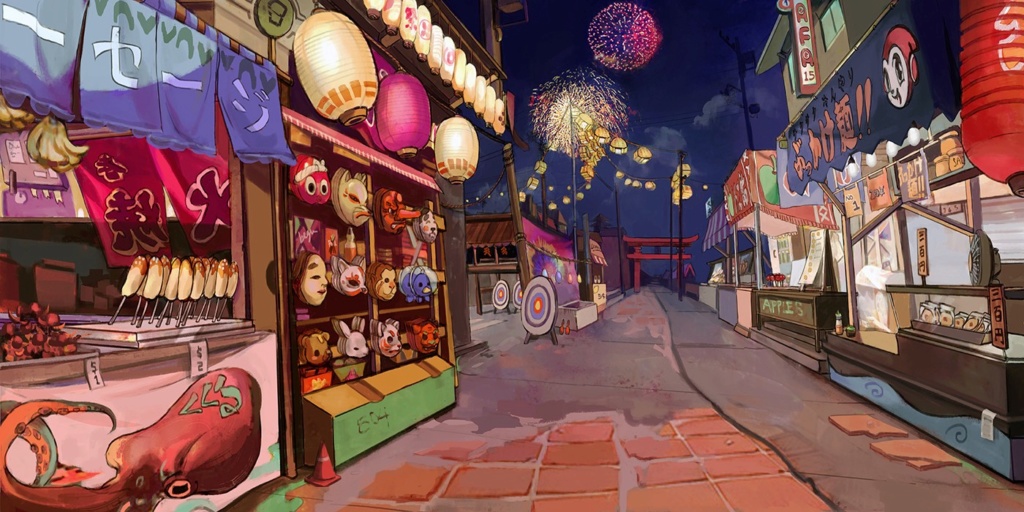 Midnight, Downtown Konohagakure
It was deathly quiet as Yoshi walked down the streets of Konohagakure. The sounds of the festival goers has all but since vanished, replaced by the eerie and out of place silence that had seemingly consumed the village's streets. The light of the fires that the lanterns gave left shadows on the walls and pavement that looked more like strange creatures than the flickering flames. It was pretty spooky. Yoshi couldn't quite place his finger why it was though however. Instead, all he could do was keep walking along, his bag of supplies slung up and over his shoulder as he kept walking, occasionally looking back to make sure he wasn't being followed. There were an awful lot of foreigners around after all, and unless he was being careful, he might very well find himself going missing by tussling with the wrong sorts of people. Vigilant as ever, he hoped to simply walk back to his meager apartment in peace. He was tired, ready to collapse into bed after a long day of training for his upcoming second match.
"Hello?" Yoshi asked, swearing he saw something dash across the road on the far end of the street. He wasn't sure if it was a trick of the eyes or if it might've been a cat wandering about. Either way, it kept him on guard. Surely the shinobi of the village would make sure nothing unsavory happened to the villagers, right? It would be catastrophic to think what kind of a diplomatic incident that would cause. That line of thinking kept him at ease, if only a bit more than before. His curious brown eyes wandered along the street as his tired legs carried him away to what he hoped would be a warm bed and a good night of sleep. He still had plenty on his mind following his first match against Yasubei, the technical tie that had gone to the judges for a final verdict. It had left him in remarkably good shape, but it was dampened by the death of his good friend Xiao. With something as unthinkable as that occuring, he wondered who else may be accidentally killed, especially during something as seemingly benign and innocent as walking home in the middle of the night...
There was a sound! A snapping branch that took the boy by surprise, freezing up again. The bush near him rustled with activity, causing the Genin to stare intently at it in focused alarm. A hand lowered down to a kunai. The foe emerged, leaping forth! Yoshi opened his mouth to call something out, but upon seeing the modest black cat rubbing up against his legs, he let out a small sigh of relief. All this anxiety he was having with the exams wasn't the healthiest thing in the world, now was it? A part of him almost wished he could just lose once he got high enough into the quarter-finals, just to be rid of the pressure of preparing for the next, harder, competition that would await him. Still, he had to rally and push those thoughts away. He was here to reach his absolute limit, and to become a Chuunin! Anything less than that would be an insult to the people he had sworn to face in the tournament, as well as those who had been defeated. He gave a small nod to the cat before moving on down the street once again, feeling a bit more confident than before in the wake of his long day.
594/594
____
Futon: A, Raiton: B ///// Ninjutsu: A, Genjutsu: A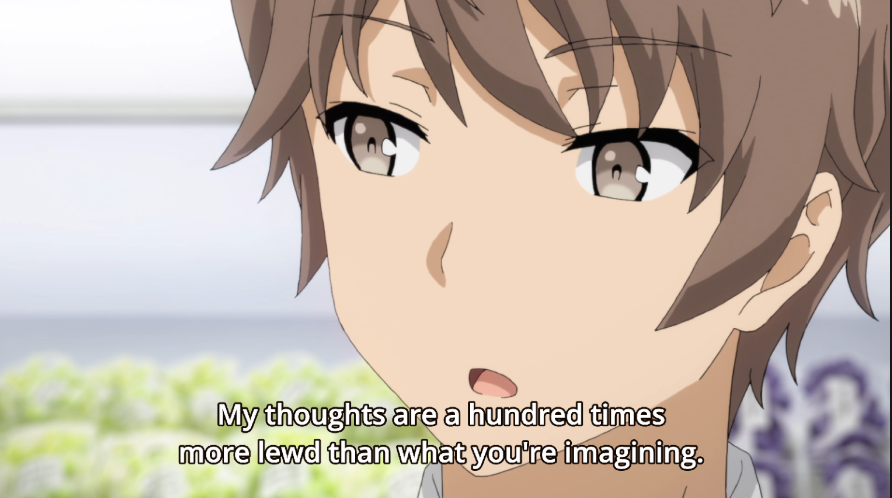 Yoshihiro Joe
~
Jutsu Reg
~
Jutsu List
~
Training Stats
~
Items
~
Plot and Threads