Yoshihiro
B-rank
Mission name: Far from the Tree.
Mission rank: C.
Objective: Protect the groves!
Location: Deep Forest.
Reward: 300 Ryo +2 EP.
Mission Description: The Sarutobi have somehow pushed the high brass of the summoning monkeys off-kilter in their clan leader's absence, leading relations to be less than amicable. The primates need a lesson on unacceptable behavior, or the orchard will be ruined! Yakiniku Q is spreading flyers to end the apes' rage and protect their precious smoking wood.
Mission Details: This faction of summon-monkeys only travel in ninja-like squads to avoid detection, and thus you'll likely only encounter three or four at a time. These monkeys are Taijutsu masters, adept in physical combat with two stats each of C-3 and C-2, but are universally a bit dull, with Perception of D-2.  They all have access to the standard Katon libraries for ninjutsu, as well as being proficient users of the Transformation Technique, which they use to ambush those they detect coming after them.

Being rather single-minded, blunt, and obviously peeved, these primates won't cool off until defeated in battle. They are no splinter group, so even if you defeat this batch it's unlikely the arbor-arson in the area will cease....Nonetheless, turning them over to the Sarutobi clan's acting head is a requirement for mission completion. Additionally, you can fail this mission by injudiciously using techniques that burn or otherwise destroy the wood beyond use for smoking. (While no collateral damage whatsoever is appreciated, cutting techniques at least make it easier on the laborers.)
If there was anything that Joe couldn't handle right now, it was a new mission. On top of the constant anxiety of exams, on top of the match with Yoh that had shaken him to his very core, on top of the anxiety attacks that were crippling him in the midst of this identity crisis- he was being asked to go through with a C-rank mission to help the Sarutobi clan. When he had been approached with the order, the Genin was initially hesitant about accepting to say the least. He wasn't in the right state of mind to be doing anything right now, heck, if he talked to a doctor he probably would've been told to withdraw from the tournament. He couldn't help it, he felt mentally scarred after his fight in the second round. What was he even fighting for anymore? He kept asking himself that question. Of course he nodded and accepted the task, he was still a shinobi, and if he couldn't perform under distress both physical and mental, he should've hung up his headband right then and there. Maybe some self-inflicted tough love would shake him out of this funk, and there was no better way of doing that then taking on a frustrating task like this.
He was dressed in his normal clothing, a black and red top along with flowing, baggy, black pants. Hey, he didn't do much to change up his appearance, that cost money- something he certainly didn't have! Insted, the average Joe just walked down the streets of Konohagakure without trying to stand out too much. The third rounds were coming, and with them, the inevitable swarm of ravenous people all trying to place increasingly high wagers on who might win the whole thing. It sort of made him a bit bitter in a way. Wasn't the point of these exams to prove that they could handle the challenges to become a Chunin? Instead, this whole thing had developed into a tournament with little to separate it from the underground brawling of unrefined thugs. The realization made the words of the Ronin Senju feel all the more real as they haunted him. 'Fighting for a flag', that's what he said Joe was doing, just a piece of cloth waving in the wind. Konohagakure was his home, he wanted to protect it, but somewhere deep inside of him, he knew that he had to find a deeper reason than that. He had told Yoh that he fought because he must- that he was afraid what would happen if he stopped... Kami help him, who was he anymore?
He finally reached the location of the mission. The entrance to the deep forests of the Sarutobi family estate. It was a large stretch of land that went on well into the foothills of the outskirts of the village. Joe had never really known much about them save for their skill with all forms of jutsu. He stopped, turning around at the large red Torii gate that marked the archway into the family-owned lands. He briefly glanced over the paper, he hadn't been told who his partner was meant to be, only that they'd be here soon... Joe steeled his nerves, attempting to put on a fake smile and a friendly demeanor, he wanted to do this mission and do it right.
573/573
____
Futon: A, Raiton: A ///// Ninjutsu: A, Genjutsu: A, Senjutsu: A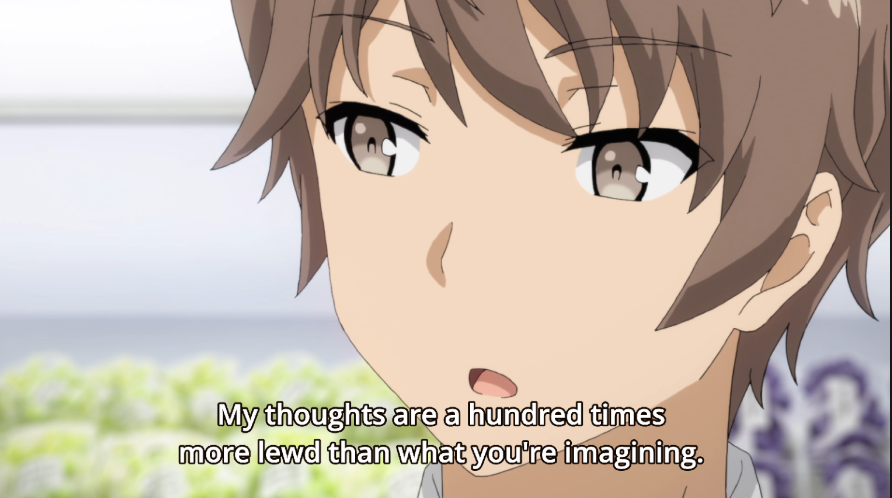 Yoshihiro Joe
~
Jutsu Reg
~
Jutsu List
~
Training Stats
~
Items
~
Plot and Threads