Masu
D-rank
Mission Details:

Mission name: Patrol Duty (Repeatable)
Mission rank: C
Objective: Patrol your village.
Location: Konoha
Reward: 300
Mission description: You've been pulled for Patrol duty. Your job is simple, you are to patrol the area you've been assigned looking for any sort of danger or anything that looks out of the ordinary.
Mission details: Your village is a little short handed and so you've been pulled for patrol duty. Your shift is from eleven at night to seven in the morning. You're to patrol the area you've been assigned, which is to your choosing, and ensure that everything is okay. About halfway through your shift you'll come across an Academy student breaking curfew and have to send him on his way, but other than that you won't run into any trouble except for maybe a 'ninja' attack from a local street cat.
____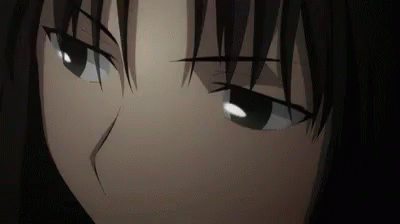 If you only look for darkness Guest, thats all you're ever going to see.
---