Yoshihiro wrote:Mission name: Reclaiming the Fire Temple
Mission rank: C
Objective: Clear out the bandit camp
Location: Fire Temple Ruins, Hi no Kuni
Reward: 1 EP + 300 Ryo
Mission Description: In the wake of the long peace since the previous Shinobi World War, a waning minority of Shinobi Monks within Hi no Kuni have begun to clamor for a reconnection with the natural world. These hermits, having scrounged together both the time and resources, have officially declared a campaign of religious rebirth centered around rebuilding the long-since-destroyed Fire Temple of Konohagakure. The first major challenge of this movement, however, are the rather unsavory criminals using the ruins as a hideout for petty crimes and banditry. Unable to approach the ruins to begin preparing reconstruction efforts, a request has been made to the Hokage to 'remove' these nefarious squatters.
Development References: This mission is meant to be the first in a chain of Quests aimed at ICly rebuilding the Fire Temple in Konoha.
Mission Details: The bandits within the camp are all non-shinobi, and are instead a gang of highwaymen and robbers who are more inclined to flee at the first sign of trouble than attempt to duel a trained ninja. Upon arriving at the camp, either defeating the 10 mooks or scaring them off with an impressive display of power will be enough to get the job done.
"Go faster! Faster I say!" the old man clamored. The ninja monk grabbed his short wooden staff and bonked Yojo over the head with it whilst the young adult leapt from tree branch to tree branch. The thud got a wince out of the Chunin, as well as some frustrated grumblings. How was it that he'd been saddled with carrying this senile old man of all people? He thought that surely it would've been both quicker and more efficient to just meet the original mission poster near the ruins instead of at the village gate. The old monk's wispy words were still filled with a surprising amount of vigor despite his old age, "You whippersnappers don't know nuthin! In my prime I could carve the earth out like a cake!" the monk bemoaned. Kids these days, they were never as good as previous generations it seemed like.
Yojo scowled a tad as they continued trekking along the treetops of Hi no Kuni. Gradually, they'd began moving at somewhat of an incline, leaving the underbrush of the forest for the craggy mountainsides. The ruins of the Fire Temple were close. Yojo kept a weathered eye out for any scouts who might've been watching the roads to prepare an ambush. So far as he'd been told, the squatters who'd laid claim to the old ruins were little more than bandits and brigands, not even shinobi. Ideally, if he went to their leader and beat him into a pulp, the rest would scatter and instantly cave in. Of course, brigands were stupid, like any low-level monster. Who knew how they'd react to being faced with two Chunin.
Oh yeah. Ting was with him for this mission. He'd nearly forgotten.
She knew where the rendeveuz point would be, he knew she was good enough to not go on ahead without the two of them. Beyond that though, he didn't really know what to think. He'd largely kept to himself since the end of the Chunin Exams, he'd needed time to be alone and to think. He hadn't heard from her in ages now... He must've been a bad friend for letting her down like that, at least that was what he thought. Maybe it was for the best this way. The two of them could just do this job and decide to go their separate ways. These days, Yojo always somehow felt torn between wanting to be with people to escape loneliness, and still yearning for the quiet of being left alone. It felt like they were flipping constantly, he didn't know which he wanted anymore.
"Pay attention you dunce! We're almost here!" the ninja monk said, bopping his staff against Yojo's head again with enough force to cause a welt to swell up. The male grit his teeth in frustration and resignation. Kami help him, he should've paid more attention with those Fuinjutsu classes at the academy so he could summon a familiar to carry them both. Between this trip and Sakamoto's wild adventure on Mount Meru, he felt like running across all of Hi no Kuni was becoming an unwanted pasttime for him.
Yojo narrowed his gaze as he leapt from boulder to boulder along the cliff face, snaking his way up towards a small cave bored into the mountain. There was a statue of a mountain spirit sitting at the entrance, bringing good fortune to travelers on the road beneath- now, it would be the landmark that would be the common meeting place with Yojo and Ting ahead of their mission. Even if he thought the monk was a senile bother, he still knew full well the importance of this task: they were paving away the failures of the past to create a newer, better, Fire Temple for Konoha.
649/649


Last edited by Yoshihiro on Wed May 01, 2019 1:30 am; edited 1 time in total
____
Futon: A, Raiton: A ///// Ninjutsu: A, Genjutsu: A, Senjutsu: A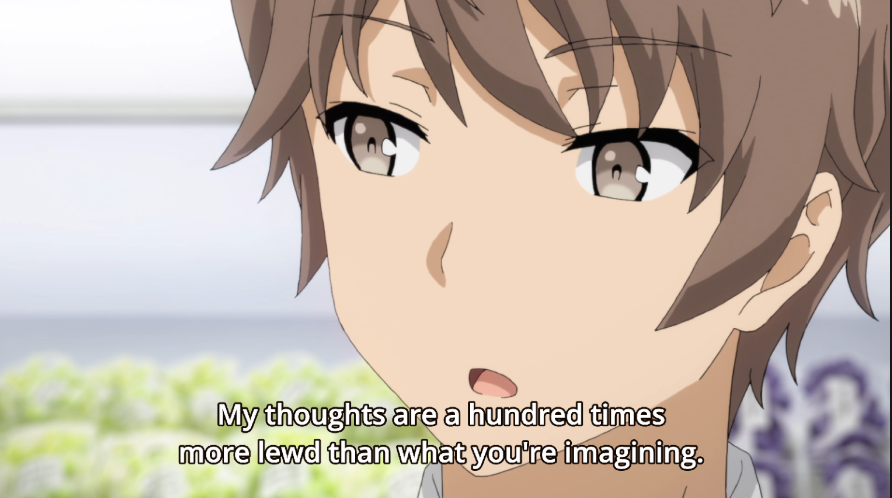 Yoshihiro Joe
~
Jutsu Reg
~
Jutsu List
~
Training Stats
~
Items
~
Plot and Threads