Yoshihiro
B-rank
This is the Land of Rice. The name is self-explanatory.

Nestled between the Land of Hotsprings and the Land of Iron, this largely rural place is known for its rising stone spires that jut upwards from the earth, along which are build countless tiered rice paddies. Riding on a carriage from Konoha to the country's Hidden Village is quite a sublime experience. There is much for me to draw and sketch: farmers shin-deep in the water of their rice fields, livestock grazing, and the occasional temple or monastery nestled up on the craggy cliff faces. The people are all of an amicable disposition, save for some of the older generations.

I know from studying the archives of the Hidden Leaf Village that this is a land of both highs and lows. In the past, it was once known as the Land of Sound, a violent and dangerous place organized around the militaristic shinobi clans who ruled over it. The place was rife with corruption, with the nation's daimyo all but under the control of the legendary Orochimaru. Since the latter's disappearance from the history books, however, that dark period in history has ended. With a return to peacetime has come a much more relaxed and content nation, eager to try and avoid drawing attention to itself on the international stage. The people here do not like war, and for that, I cannot blame them.

I have come here for one reason: to meet with a potential teacher. Having won the Chunin Exams, and with my current skill, it seems as though some of the Tokujo of the Leaf are keen to bump me up to their rank sooner rather than later. My physical prowess is apparently at the benchmark, but I am still needing guidance to help make the jump in overall ability.

I will soon arrive in the Village Hidden in Rice. I hope that my teacher will be able to help instruct me further in the ways of the shinobi arts, and I hope I am able to live up to his expectations.

Ever your faithful travelling partner,
ジョーよしひろ
Yojo took some amount of solace in feeling the weight of his traveler's journal as as he hopped down from the top of the carriage. He tossed the drive a few ryo as a small tip, before turning to look at the village entrance. Large wooden doors were flung open, roped together by the sinews of bamboo, with a concrete wall similar to Konoha's bored into the mountain. From what the young Uchiha knew, Konoha had helped rebuild this Hidden Village in the wake of the 4th Shinobi World War, and there were subtle reminders of that everywhere, even centuries later. There was something about the overall feel of the village that seemed familiar to him, perhaps it was the layout our how the cornershops on the streets looked so similar. Indeed, the only real major difference from the Leaf Village were the large stone spires stretching upwards, with various bridges adding a vertical element not otherwise seen in the Land of Fire.
"Take that road to the center a town. Once ye get to the central spire, take the elevator up to the second level- you'll see the signs for the tavern there"
the driver said, eyeing the ryo he had been tossed with a skeptical eye.
Yojo nodded silently, looking ahead at the rather busy street and starting his trek towards the major tavern for traveling shinobi: The Snake-Eater.
---
"Oi! I-I see him!" an excited and boisterous voice said as the sight of the Chunin appeared in their view. Strands of light from the blinders straddling the window eeked into the dark and musty room. They were somewhere up on one of the craggy cliffs overlooking the streets of the village below. "He's alone! If we all go now he won't be able to stop us!" the youngest voice said, clearly impatient.
"No. We'll wait for the teacher to come along. Two birds for one stone and all that. We'll only have one shot at this, after all" the more senior voice ordered, shooting the notion down. His gravelly voice sounded just two packs of cigarettes away from being virtual white noise. "Killing a prized Chunin, and a Tokujo will send a stronger message. These imperialists have to remember who we are and what we stand for..." the sensei instructed, feeling the warmth of the light outside gleam against his old head protector bearing a musical note.
"The Sound Village can never die, our actions will create echoes that last until the end of time"
781/781
____
Futon: A, Raiton: A ///// Ninjutsu: A, Genjutsu: A, Senjutsu: A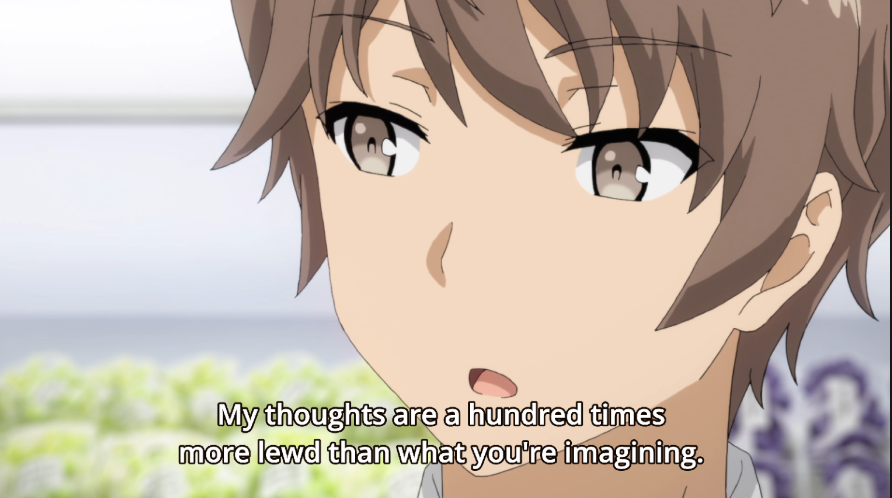 Yoshihiro Joe
~
Jutsu Reg
~
Jutsu List
~
Training Stats
~
Items
~
Plot and Threads