Yoshihiro
B-rank
"What've we got here, eh? Another harlot walking the streets late at night?" a loud voice would ask as Hina would be carried into the metal building, finding herself in a large, spacious room dimly lit by crystals of some sort. The man who had spoken wore black robes and had an innumerable amount of piercings dotting his face, accompanied by red eyes and black markings on his teeth. In short, he looked like a whole bundle of poor life choices. He looked at the kidnapper who still held the woman over their shoulder, prompting him to lower his mask.

"How many more do we need? We got the daimyo. Why the hell are we wasting our time with all these small fry?" a feminine voice asked. A woman's face appeared, with black hair and dark eyes, glaring at the leader of this strange band of captives. She looked to Hina, slapping her bum as it sat on her shoulder before speaking again, "It's a shame to be getting rid of all these Frost villagers. They'd fetch a nice price on the black market, or even for the Raikage" she commented.

"Lord Jashin will take care of this one better than even Lord Hastur can. Soon, with this country in paranoid chaos, Kumogakure will be able to invade and easily take control. Calm yourself, Haru" the lead cultist explained, walking around behind where the Kumo-nin stood and inspecting the bound Hina. He frowned, holding her face and wheeks with his hand and appraising her. "She'll do nicely. Go set her in the cathedral with the others, the sermon is already in progress" they said, earning a subservient bow from the Kumo-nin.

"As you wish, Father Yoru" Haru said, briskly walking down one of the hallways of the large metal building, moving towards where the sound of music and groaning could be heard.

"So, girly, are you prepared to face Lord Jashin? You should be honored. You will be in his presence for all eternity, one of his handmaidens, no doubt" Haru asked, her voice dripping with sadism as she slapped Hina again. "Damn you're heavy, you know that?" she asked, likely not realizing such weight came form the muscular form of a kunoichi like Hina.

She was close now, close to the rest of the kidnapped hostages, even if it meant being on the verge of being sacrificed to a dark god!


---


Yojo watched silently from atop the metal rafters of the large building. His sharingan idly watched the chakra signatures of those beneath as a short exchange of words unfolded. He couldn't hear what they were saying, but so long as he saw Hina was unharmed, he felt no need to break his cover. Stealth might not have been his favored type of shinobi work, but he was doing a well enough job to get by. One thing was for sure though, that man in the black robes was giving him all sorts of bad vibes. As the female captor carried Hina down a large hallway, Yojo would be silently following, just out of sight walking on the ceiling in the darkness, waiting to see where they brought the Genin.

540/540
____
Futon: A, Raiton: A ///// Ninjutsu: A, Genjutsu: A, Senjutsu: A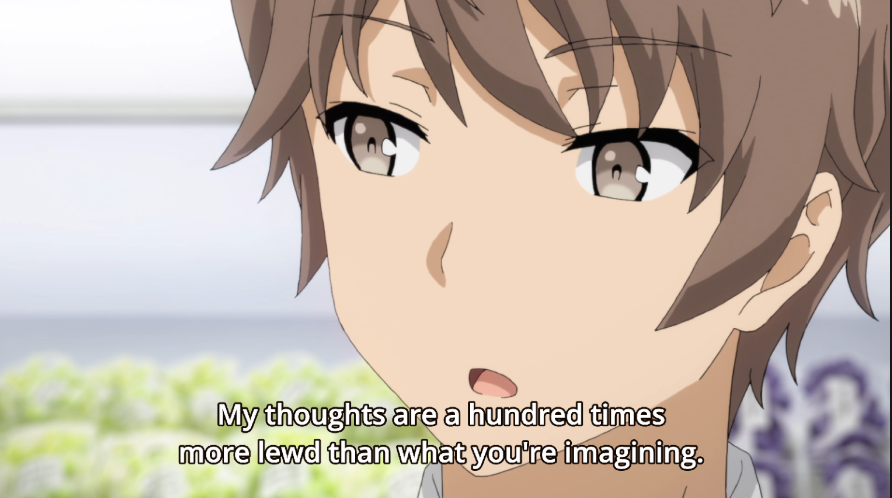 Yoshihiro Joe
~
Jutsu Reg
~
Jutsu List
~
Training Stats
~
Items
~
Plot and Threads