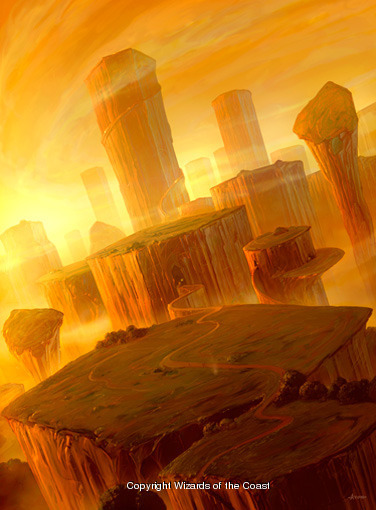 https://www.youtube.com/watch?v=ZEe9sXO1M-I
Solstice walked along the long and winding path which charted this cold and desolate place at such a high altitude. Her Eyes meeting the ground as she continued to walk, on her person was nothing more or less than the items in which she had spent so long making and perfecting. There was the Finely made Demon windmill shuriken on her back. Her black and marked mask upon her face hiding her features other than her bright almost glowing blue eyes due to her hyoton chakra.
Her father's gloves wrapped around her fingers, the steel and mesh of the reinforced fabric feeling good under the touch of her skin. Over her shoulders hung a long hooded and sleeved cloak, covering her skin tight black bodysuit as well as her slightly baggy deep purple jeans. Her crystalline blue hair almost not see-able except for a few bangs which fell past her mask. Her hyoton chakra dominated and under control as the Jounin level nin looked up to the heavens.
This place was quite, but she was here for a reason, well equipped for a reason, she was expecting trouble, it was said there was one of the legendary sannin in these hills, and she had long wanted to test her skills against one such as them... Their names inscribed into the history books forever due to their skill and mastery of ninja techniques passed down to them for generations. Gripping the windmill shuriken and collapsing it into two of its blades and holding the ring as if the weapon were a tonfa with the blades locked to 12 and 6 oclock.
She was ready for her opponent. Her eyes scanning the area of this open plane. There was almost nowhere to hide. Save for the canopy of a few trees which were currently hundreds of meters from her current position.