Sanosuke
Genin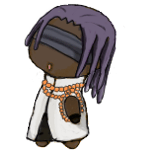 So since Sano needs some plot development after this time skip so please feel free to apply for any of the positions you see here. :D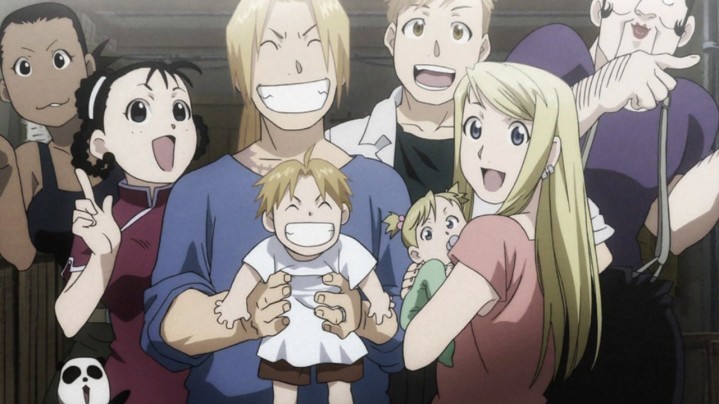 FAMILY
Because of Sano's tragic past of him accidentally killing his father by accident and his mother going mentally insane and committing suicide Sano's still shaken up by information about his family. (reasons are in Sano's biography). Who's to say that he might be able to create a family on his own, that won't repeat the tragedy that haunts his existence.


Ren Yuzu
Being adopted by Gin, Sanosuke written his name to be the guardian of the young Yuzu Clan protege. Being 10 years old, Sanosuke looks to Ren with feelings that Sanosuke had never felt before and can barely remember to his own childhood so very long ago. Could this be fatherhood?

FRIENDS
BECOME ONE OF SANO'S GOOFBALL FRIENDS!!


Skye -
They met while doing a mission and ever since they've been close friends.

Hiromasa -
One of his old teammates. Of course, they used to work together and become friends, and they still are. Although Hiro has retired from the shinobi life, Sano still comes by to visit his friend.

Binsu Genko
Binsu is a shinobi that Sanosuke met while on the same mission he met Skye. They met again in Kiri. Sanosuke has some strange feeling as though he will meet him again. He's a nice guy that Sanosuke would like to see more of.

Rivals
Get Sano's Blood revving by becoming his rival!


Kenji Chikara
Kenji, like Sano, is a high leveled sennin who was taught a different perspective on senjutsu chakra by the Lion Clan. Because of this, they don't agree with each other many times. That and the fact they are both competing to be the strongest shinobi in Kumo.

STUDENTS
Learn the way of the blade that Sano learnt! If you're good he might even teach you senjutsu


Zaiku Jiendo
A young Iwa genin that Sanosuke met while traveling to Iwa in hopes for a hint where he could find the location of the Wasp Clan. He spent 3 months in Iwa researching locations and also taught the genin on how to properly defend against raiton jutsu.

Kaekio Ryuzoji
Sanosuke has taken Kaekio under his wing as a pupil. Seeing her progress first hand, the young Raikage can't help be feel as though he's been through the same situation as the girl. With the notion of having her learn under his wing to become the strongest kunoichi in the land, will the young Ryuzoji be able to withstand the training of the wasp sage?

ENEMIES
Get Under Sano's skin by pissing him off! From stealing his cookies to killing his loved ones, do whatever it takes!!
LOVE INTEREST
Love can be a beautiful thing, but at the same time it can be very prickly and painful. Be one of the heartstrings that tugs on Sano's heart


Last edited by Sanosuke on Fri Oct 24, 2014 3:41 pm; edited 18 times in total