Zodiak
Chuunin
Mission name: Village Status
Mission rank: C
Objective: The main gate has been ruined, help other shinobi and repair men to fix the gates.
Location: Konoha
Reward: 130 ryo
Mission description: The individual that takes this mission has to help to repair the main gate.
Mission details: Nothing special. The individual just has to help the shinobi and the repair men with the gates.
____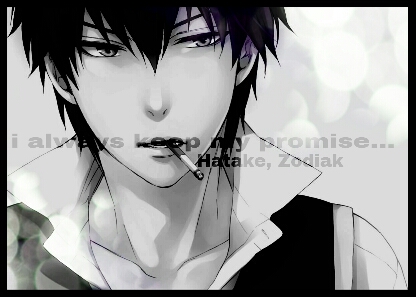 Character Info
|
Jutsu List
| Missions: D:2 | C:0 | B:0 | A:0 | S:0 | SS:0 | Theme Song