Zodiak
Chuunin
Mission name: The Terror of the Forest
Mission rank: S
Objective: Kill the monster in the forest before it can damage the village
Location: the Dense Forest, Konoha
Reward: 800 ryo
Mission description: A summoning has gone wrong and now a dangerous beast is one the loose! You have to protect the village from any damage and kill the monster before it is too late!
Mission details: The beast is very powerful and has amazing strenght. It looks like a rhino that stands on two feet. It is at least 80m tall and it is very muscular. Be careful!
____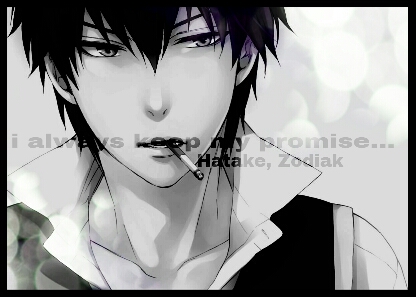 Character Info
|
Jutsu List
| Missions: D:2 | C:0 | B:0 | A:0 | S:0 | SS:0 | Theme Song