Akir
D-rank
Mission name: A Rebel without a cause
Mission rank: C
Objective: Clean the village of the rebels obscene posters, than find and capture the criminal. (Kill if nessecary )
Location: Konoha
Reward: 100
Mission description: A Would-be anarchist is running the streets of Konohagakure. Posting up obscene drawings of the hokage naked all over. Its one thing to be a rebel with a cause...this one is without.
Details: The criminal has been seen with an old sword equipped to his back. This gives the impression he may react with force. If so, killing the criminal is approved.
____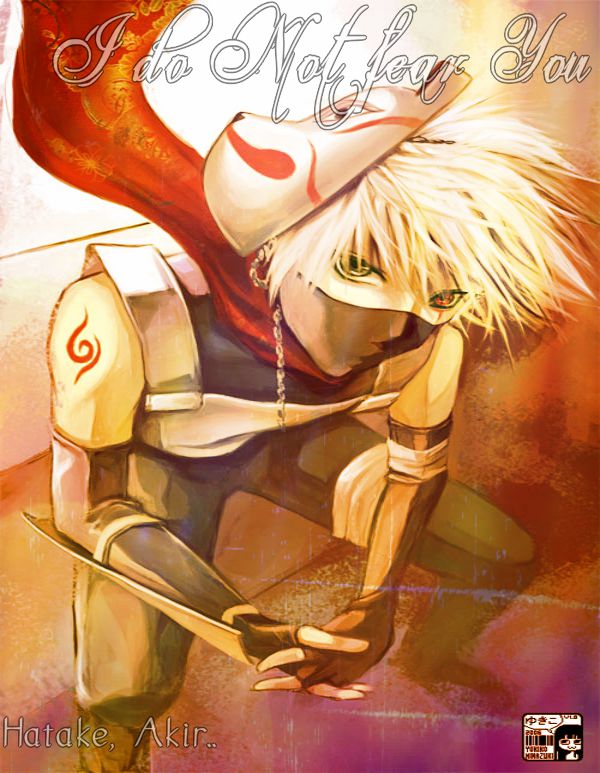 Character Page
Jutsu List
Casual Theme
Battle Theme